Aeroméxico to receive US$100 million financial support from AIMIA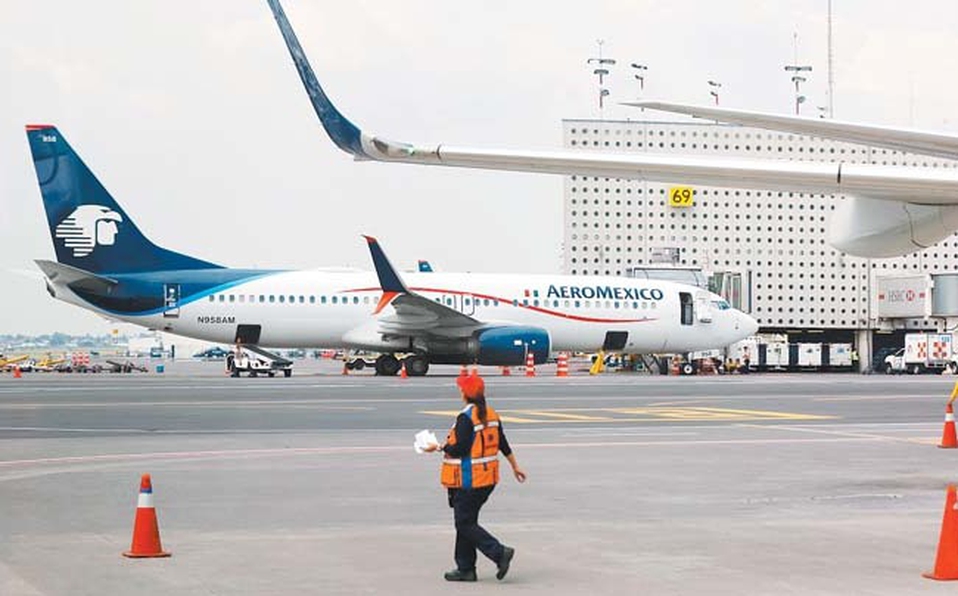 MEXICO – Grupo Aeroméxico said in a statement that it reached an agreement with the Canadian travel consolidator AIMIA, which will represent a financial support of US$100 million, at a time when the Mexican firm is analyzing a financial due to the Coronavirus pandemic.
The firm recently stressed that it agreed with AIMIA to extend for 20 years the term of the commercial agreement between Aeroméxico and PLM, a joint company operating the Club Premier loyalty program.
According to a statement, in recent days PLM loaned US$50 million to the Mexican airline under the existing intercompany credit line and "an additional advance" of the same amount was made through advance purchases of award tickets.
In addition, the parties resolved to grant Aeroméxico a purchase option of 48.9% of AIMIA's stake in PLM at a minimum price of US$400 million within seven years.
Grupo Aeroméxico pointed out that in July it will recover part of its flight capacity, drastically reduced by the coronavirus pandemic, reactivating operations to end the month with an accumulated of over 6,000 flights.
Source: El Economista