Aeromexico to return up to 19 aircraft lease contracts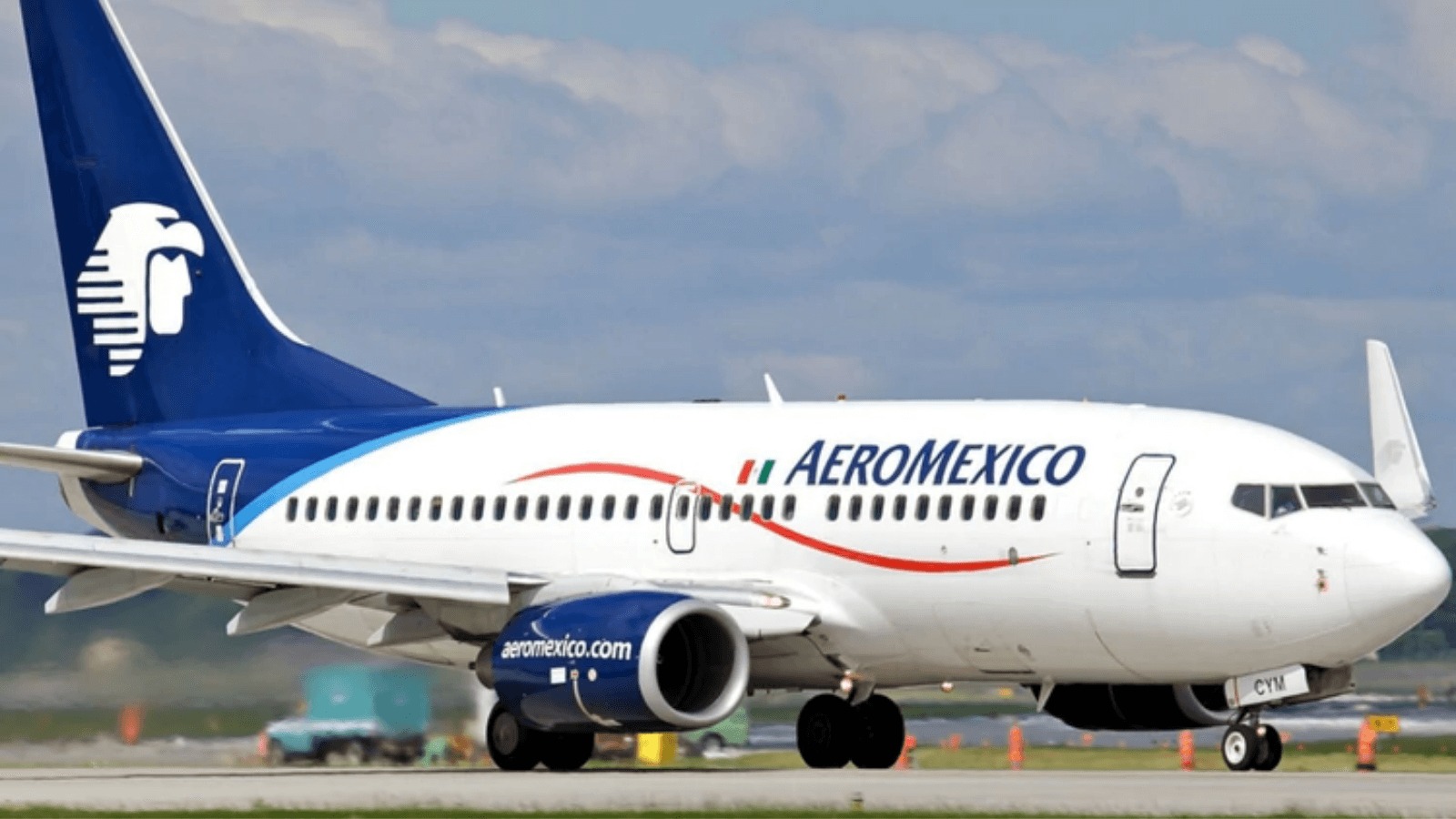 MEXICO – As part of its restructuring process, through Chapter 11 of the United States Bankruptcy Law, Grupo Aeroméxico requested authorization from the Court of the Southern District of New York to terminate the contracts of 19 aircraft and four engines of its fleet.
The airline will have a telephone hearing on the matter on July 20 before Judge Shelley C. Chapman, the person in charge of the case.
In total, the Mexican airline would deny contracts for nine Embraer E170 aircraft, five Boeing 737-700s and five Boeing 737-800s, according to the document filed with the New York court. In addition there are four engines in the request, which belong to Aeroméxico Connect.
"At the time of submitting this request, Grupo Aeroméxico had a fleet of 125 passenger aircraft, of which 96 were leased under standard operating lease contracts and five were leased through a Japanese operating leasing company,".
Before the cessation and delay of certain payments, Aeroméxico paid approximately US$36 million a month in rent for these 101 leased aircraft, "the company said.
The other 25 aircraft that are part of the fleet of Aeroméxico, were acquired through other financing options or through its own resources. Grupo Aeroméxico added that, at the time of the petition, it had a debt of US$1.3 billion dollars in leases related to short and long range aircraft.
Source: A21