Aeromexico to start flights at AIFA in March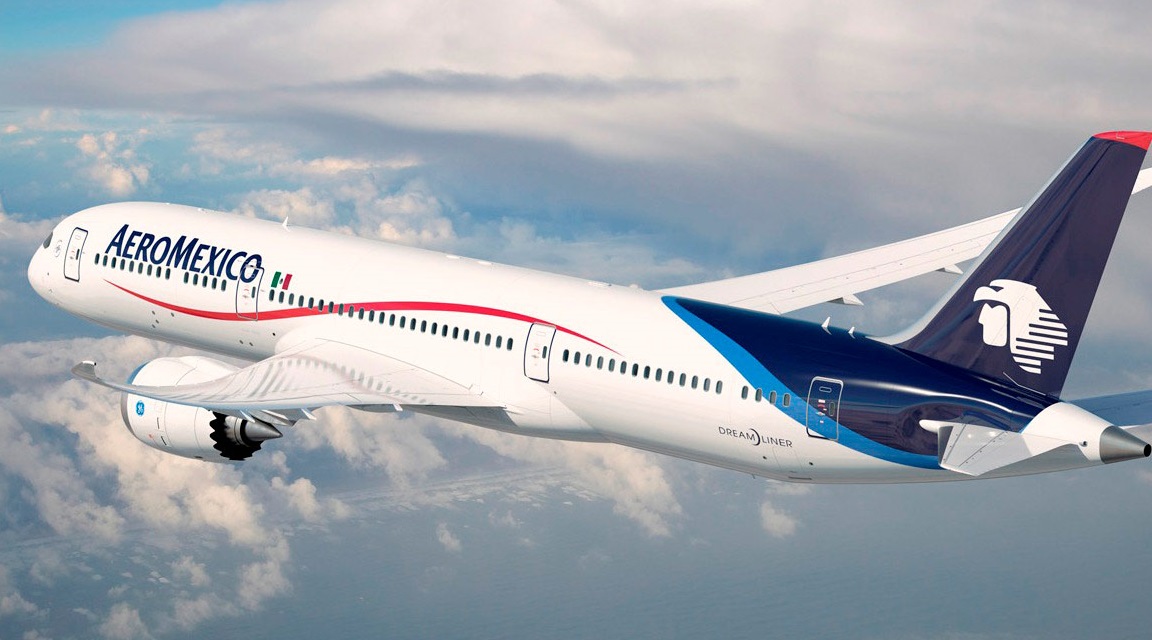 MEXICO CITY – Grupo Aeromexico announced that it will begin operations at the Felipe Angeles International Airport (AIFA) on March 21, the same day of the inauguration of this infrastructure.
"After successfully coordinating with AIFA authorities and administrators in a shorter time than planned, the company informs that it will begin operations at the new air terminal as of its inauguration," the company said.
Thus, ticket sales will be available starting next week for its routes to Merida and Villahermosa.
On February 9, the airline confirmed its operations at AIFA, although it was expected that flights would not start until April.
It is worth mentioning that Aeromexico joins Volaris and Viva Aerobus, Mexican airlines that have confirmed to start domestic flights from March 21 at AIFA.
Volaris will fly to Tijuana and Cancun, in addition to its current service at Mexico City International Airport (AICM). Viva Aerobus will operate flights to Monterrey and Guadalajara.
So far, Aeromar has not confirmed whether it will offer flights at this new airport nor any other Mexican or foreign airline such as Air Canada, LATAM Airlines, Viva, among others, with the exception of the Venezuelan Conviasa.
In terms of cargo, Lufthansa Cargo, Cathay Pacific Cargo, Mas (formerly Mas Air) and Cargolux have ruled out, for the time being, operating at AIFA.
Source: A21