Aeromexico will continue to belong to Mexico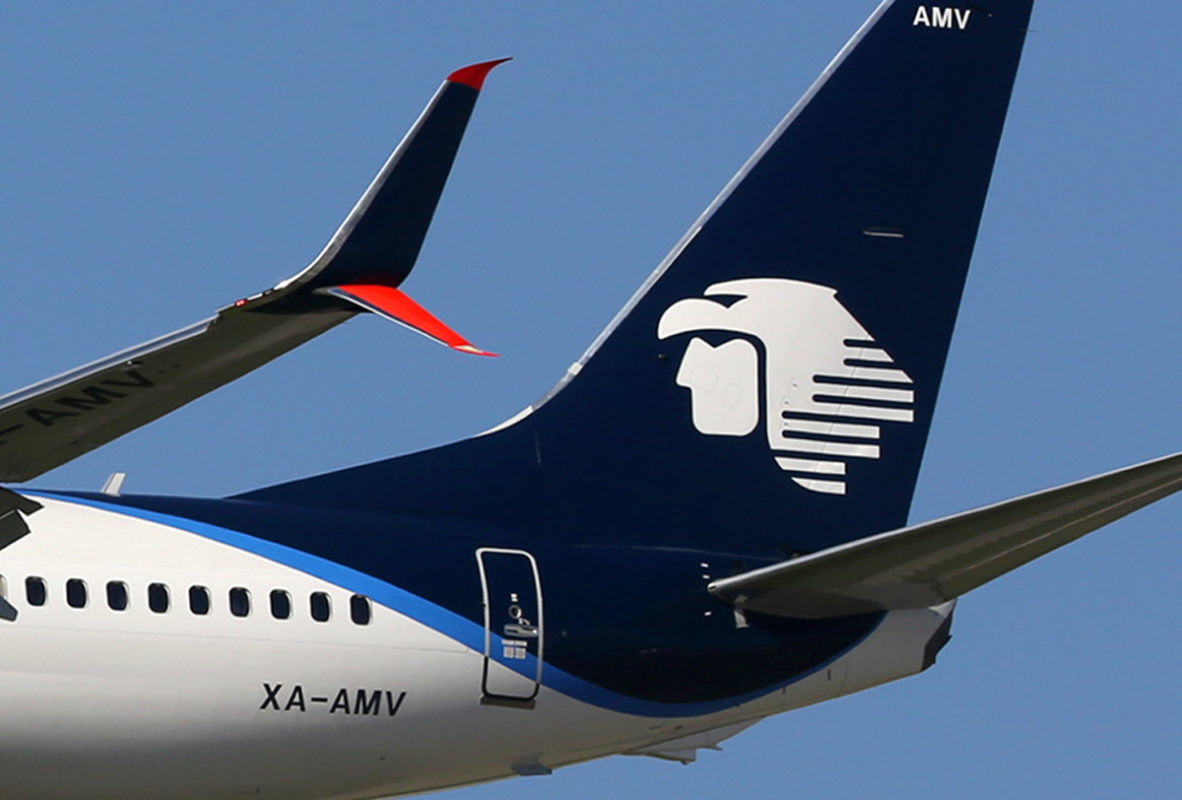 MEXICO – Aeromexico's domestic and international shareholders agreed that control of the airline should remain in the hands of Mexican investors.
On the other hand, President Andres Manuel Lopez Obrador said that he held a meeting with representatives of Delta, the U.S. Company that held, until before the airline's entry into Chapter 11 of the Bankruptcy Act, 49% of Aeromexico's shares.
Aeromexico stated that the meeting was to report in detail the status of the financial restructuring that the airline has carried out over the last year, a mechanism through which it obtained a billion dollars in financing to remain in operation and be able to face the health crisis in a better way.
"The President highlighted the positive progress that has been made one year after the beginning of the process, whose objective is to protect jobs and ensure the future of the company, wishing that the management continues in Mexican hands and in compliance with foreign investment legislation," the airline said.
Apollo Global, the investment fund that capitalized Aeromexico, could convert the loan into shares of the company, which would completely dissolve the original investors' holdings.
Source: El Financiero