Aeroméxico will lay off 1,230 workers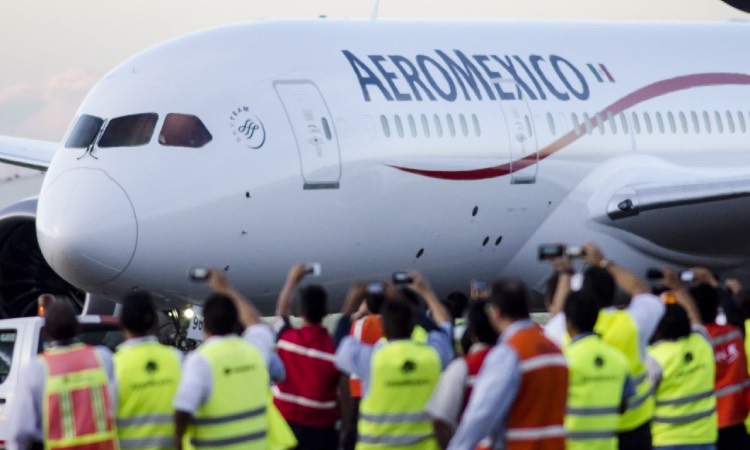 MEXICO – The Southern District Court of New York authorized Grupo Aeroméxico to lay off 1,230 workers, according to two legal documents presented within the framework of the financial reorganization under Chapter 11 of the United States Bankruptcy Law.
Of this total, 677 workers are members of various unions. Grupo Aeroméxico will pay them approximately US$12.4 million in compensation. Likewise, the 553 remaining workers who will be fired are not part of any unión; the Mexican airline will pay US$12.83 million in compensation, they said in documents filed with the court.
Originally, Grupo Aeroméxico sought authorization to reduce its workforce by 1,830 employees, including 855 unionized and 975 who are not.
Unionized employees are a close part of flight operations, in jobs such as ground services, cargo handling, maintenance services and ticket sales. Likewise, they belong to two different unions: National Union of Workers at the Service of Air Lines, Transport, Services, Similar and Related (Independence) and the Union of Workers of the Aeronautical, Communications, Similar and Related Industry of the Mexican Republic (STIA).
For their part, non-union employees work in the areas of finance, human resources, legal, labor relations, marketing, customer experience, audits, sales, security, institutional relations, operations and maintenance. Of these employees, 99 have administrative responsibilities, the airline noted.
Source: A21