Aeromexico's ground plant is expected to be reduced by 20%.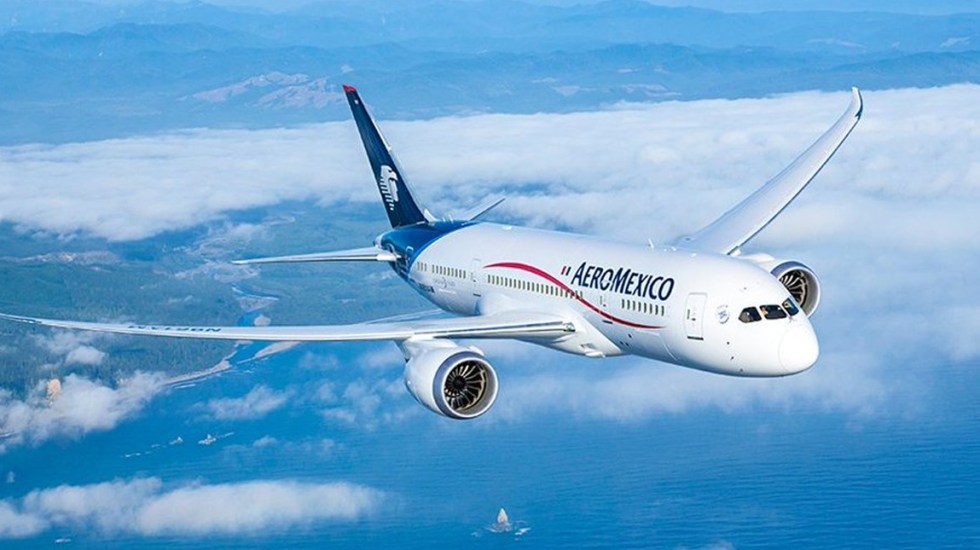 MEXICO – The Independencia de Aviacion Union, which represents Grupo Aeromexico's ground workers, expects the airline to close several bases around the country and reduce its workforce by 20%.
As part of its financial reorganization process under Chapter 11 of the U.S. Bankruptcy Law, Aeromexico is reconfiguring its services and studying the viability of each of its work centers, taking into account operating costs and adhering to the new business plan.
Grupo Aeromexico is currently working on an operational reduction by rejecting lease agreements, renegotiating debts with several creditors and designing the Reorganization Plan for its exit from Chapter 11.
It is worth mentioning that the U.S. Bankruptcy Court for the Southern District of New York approved an extension of 75 days to the exclusivity period for Grupo Aeromexico to submit its Restructuring plan.
Source: A21