Aeromexico's passenger numbers fell 91.1% in April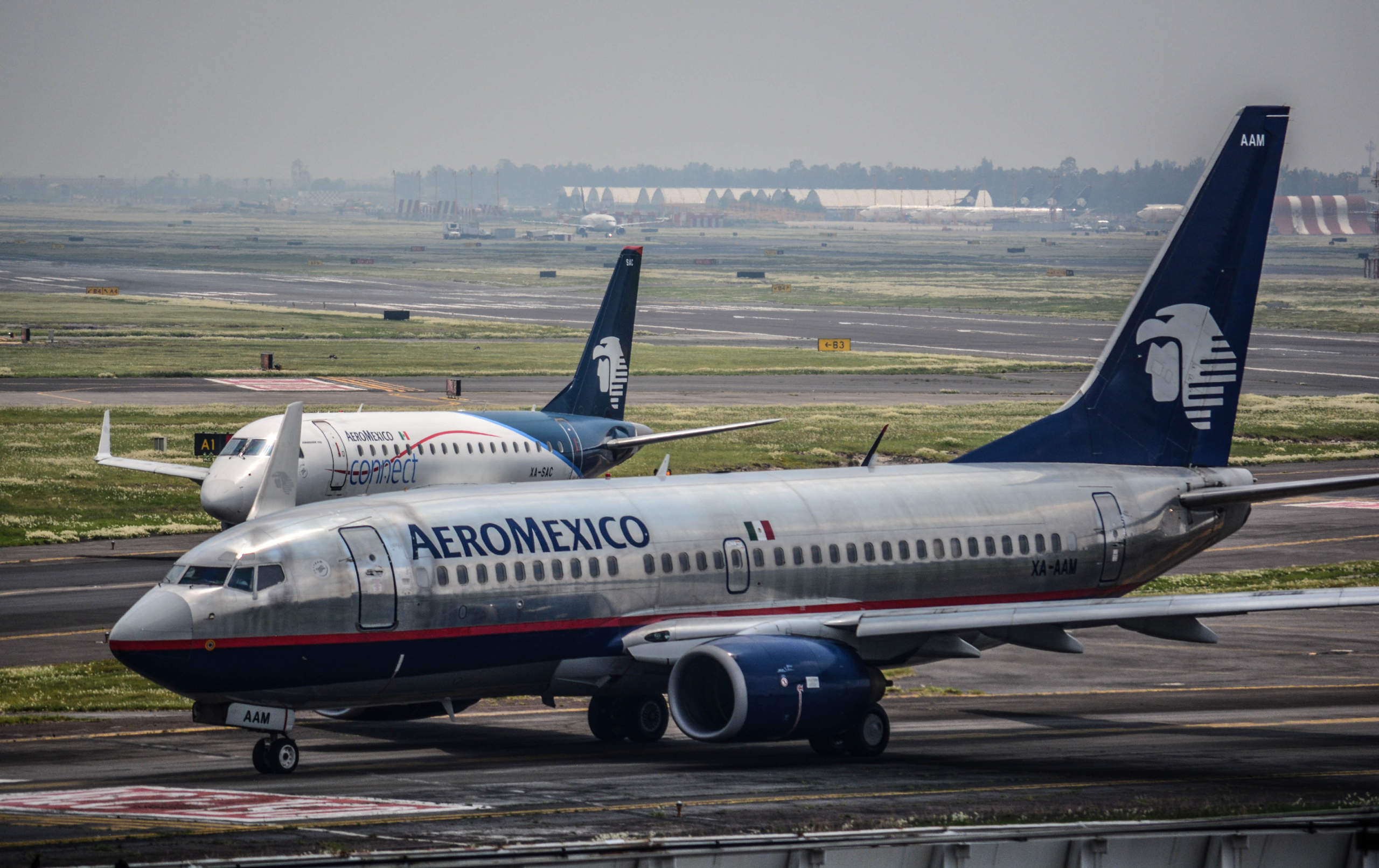 MEXICO — During April, Grupo Aeromexico transported a total of 151,000 passengers both nationally and internationally, which represented a drop of 91.1% compared to what it transported in the same period but in 2019.
The fall was due to the crisis caused by the COVID-19 pandemic that affected demand both domestically and internationally. In particular, Aeromexico's international market suffered a 96.8% drop, going from 625,000 passengers in April 2019 to 20,000 passengers during the past month.
For its part, the domestic market fell 87.7% from 1,062,000 in 2019 to 131,000 in 2020. The average load factor of the flights of the Mexican airline during April 2020 was 47.9%.
Finally, "Grupo Aeromexico's offer, measured in available seat-kilometers (ASKs) decreased 82.3% year-over-year. 37.8% of the total supply was deployed in charter operations. By adjusting for these operations, itinerary ASKs decreased 89% year-over-year, "the airline said in a statement.
Source: A21