Aeroméxico's passenger traffic drops 86%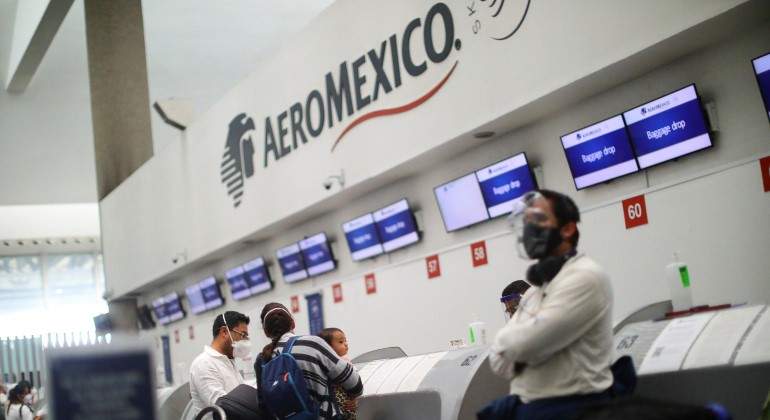 MEXICO –  Grupo Aeroméxico reported that during the sixth month of the year it registered an 86.1% drop in the number of passengers transported, this compared to the same month of the previous year.
In its monthly traffic report sent to the Mexican Stock Exchange, the airline reported that in June it mobilized 243,000 passengers, a far cry from the 753,000 passengers transported a year ago.
The network of international destinations continues to be one of the most affected for Aeroméxico: in the sixth month of the year it had a drop of 95.7%, while domestic passengers had a reduction of 79.9% compared to the same period of the previous year.
On June 30th, the Mexican airline announced its voluntary intention to adhere to Chapter 11 of the United States Bankruptcy Law in order to begin a financial restructuring and preserve the viability of its business model.
The next day, the Southern District Court in New York accepted the request. Among the first actions to be taken is the return of up to 19 aircraft from Aeroméxico's fleet, as well as 4 engines, all of them under lease plans.
Source: El Financiero