Aeronautical companies generated 5,000 jobs in Yucatan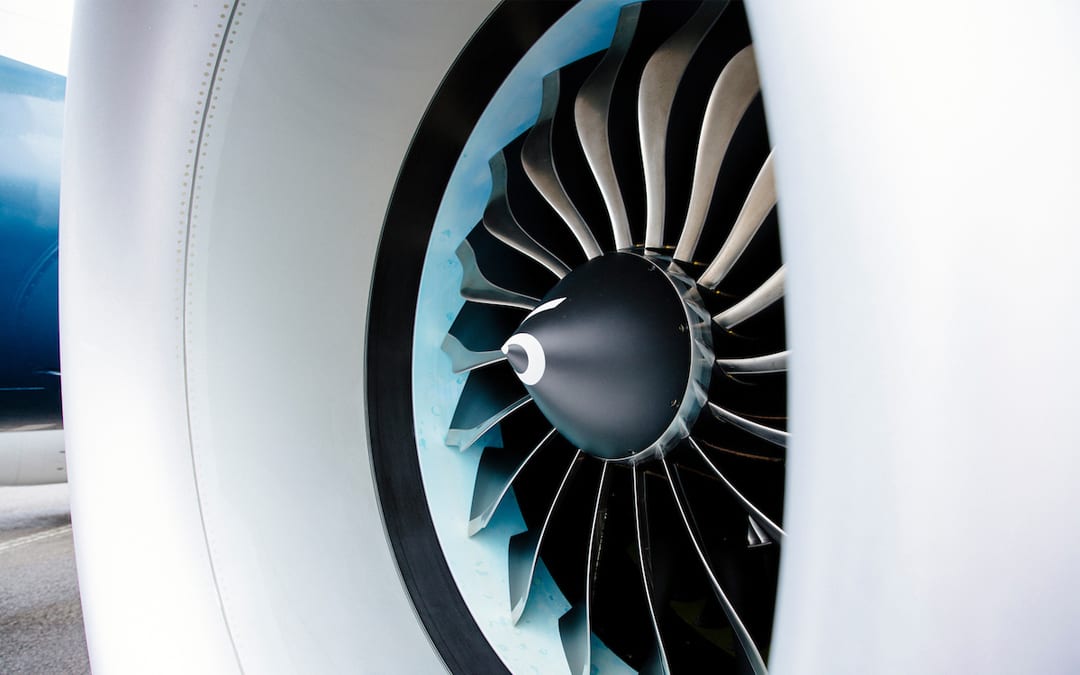 YUCATAN - Aeronautical companies have generated 5,000 productive jobs in Yucatan, an entity that is consolidated as one of the main destinations for investment in the aerospace industry.
This was assured at the Fifth Mexico Aerospace Fair held in this municipality in the State of Mexico, where the Airbus company recognized the leadership of Yucatan for the aerospace industry to invest in this area.
Governor Mauricio Vila Dosal, and the rectors of the Technological University of Merida (UTM), Maria Isabel Rodriguez Heredia, and the Polytechnic University of Yucatan (UPY), Alfredo Ulibarri Benitez, met with executives from companies such as Airbus, Thales and Safran to continue promoting human capital and attract companies to operate in the state.
The president of Airbus Mexico, Ricardo Capilla, highlighted the openness of the state administration to establish the Heli-School, which has been presented by the state governor to encourage more companies to settle in Yucatan.
This school is considered the best helicopter school in the country, where the aim is to train and graduate pilots of the highest level to provide the quality and air safety needed in Latin America.
Governor Vila Dosal affirmed that the territory of Yucatan is experiencing a historic moment; proof of this is that 2021 was the year with the highest economic growth in its history and the most jobs generated, while 2022 registered the highest figures for foreign investment, tourist arrivals and security.
He also pointed out that currently, the local aerospace industry has generated almost 5,000 jobs, with firms that make parts for very important aircraft assemblers in the world.