Aeronautical engineering enrollment grows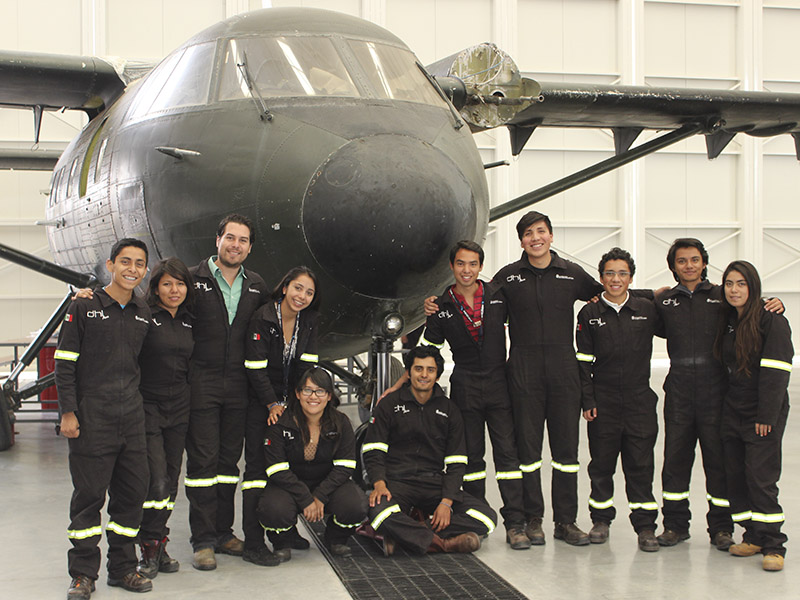 MEXICO – Despite the crisis that air transport is experiencing as a result of the global health emergency caused by COVID-19, the aeronautical engineering career was the most demanded among undergraduate students during the last call for admission to higher level, said Jesús Navarro, president of the College of Mexican Aeronautical Engineers (CIMA).
"The aeronautical engineering career is one of the most demanded careers at the polytechnic. In this last admission process, it remained the most demanded of the Institute. We hope that, once the pandemic is over, the growth and acceleration of aviation will be very strong, which will be very favorable for students, "he added.
Navarro, who also works as a postgraduate professor in the Master of Aeronautical Engineering of the Higher School of Mechanical and Electrical Engineering (ESIME), Ticomán Unit, of the National Polytechnic Institute (IPN) added that there are indications that Mexican air transport will see the start of recovery over the next year.
The pandemic – explained the academic – affected many sectors, including students. In the case of ESIME, the pandemic forced the time in laboratories to be replaced by virtual sessions to comply with social distancing measures and prevent the spread of the virus. This system has been in place since May of last year.
During the last two semesters, this Polytechnic School gave classes through virtual platforms and at the same time they relied on different online tools to carry out simulations and some practices.
Navarro foresees that by the end of 2021 the health emergency will be controlled with the application of vaccines, and the students can return to the classrooms and resume their studies in a more complete way.
Source: A21