Aeronautical Engineering Lab is inaugurated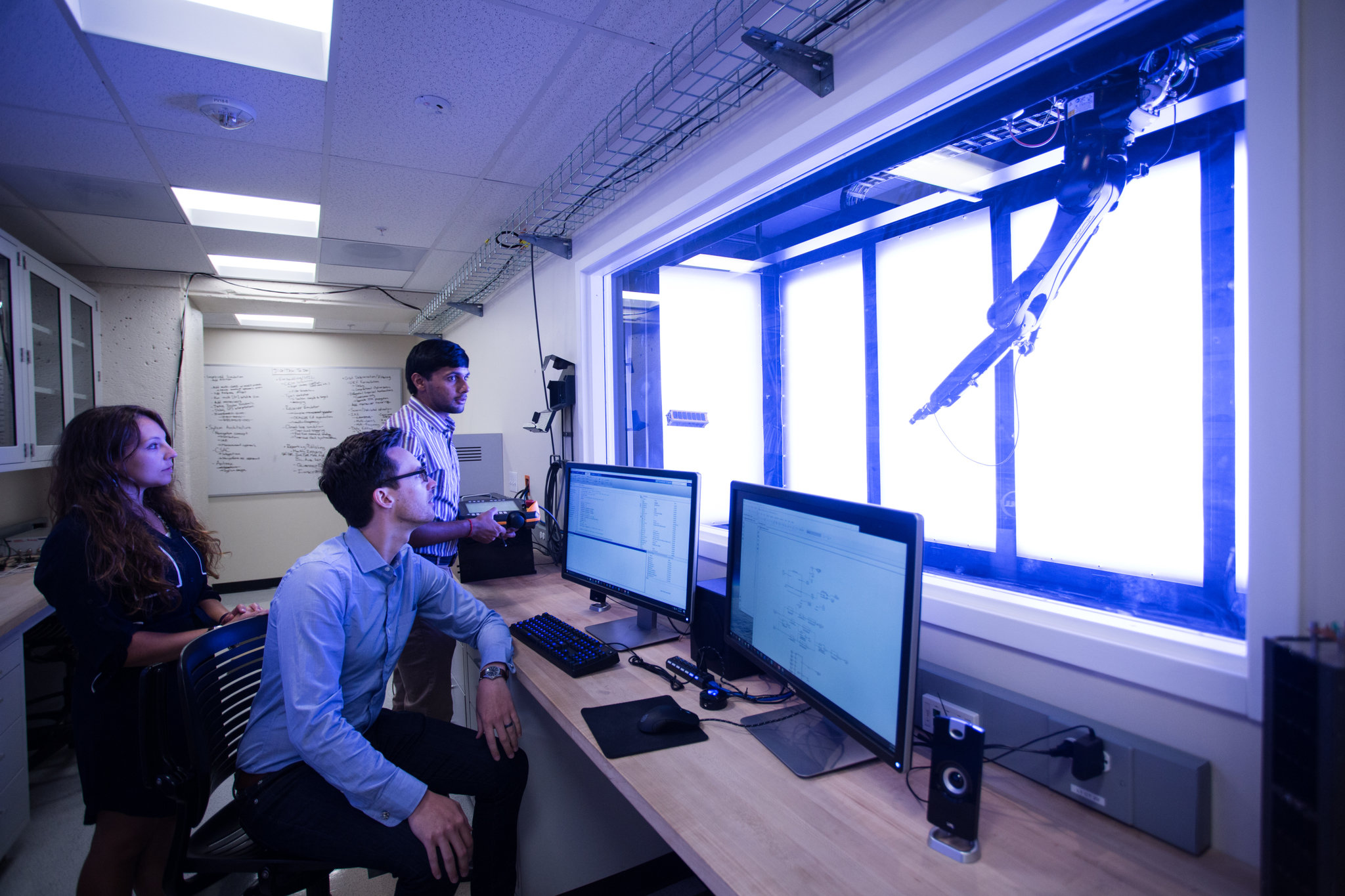 AGUASCALIENTES – The Governor of Aguascalientes, Martin Orozco Sandoval, inaugurated the Aeronautical Engineering Lab at the Polytechnic University of Aguascalientes (UPA), a space equipped with state-of-the-art technology for Aeronautical Engineering students to carry out student internships that will allow them to acquire professional skills.
The President pointed out that the economic diversification of Aguascalientes has been a priority of his government, for which the preparation of young people in the industrial vanguard is necessary to advance towards this goal.
In this sense, Orozco Sandoval emphasized that the academic and professional development of young people in state universities is essential to increase their development opportunities, so his government has prioritized the provision of tools and spaces with technology according to the needs of students and the business sector.
For his part, the rector of the UPA, Luis Carlos Ibarra Tejeda, announced that the Aeronautics Laboratory is designed under a model conceived and conceptualized within the UPA by its academic community.
It has 5 linked areas including engineering, design and prototyping, aerodynamics, propulsion, aeromodeling and flight simulator. Each is capable of performing specialized processes independently.
Ibarra Tejada mentioned that the investment in educational infrastructure contributes to the formation of better, more competent professionals with a vision that allows them to contribute to the improvement of our society, so the institution's efforts will continue to increase and improve the university's facilities.
Source: Lider Empresarial