Aerospace company to arrive in Sinaloa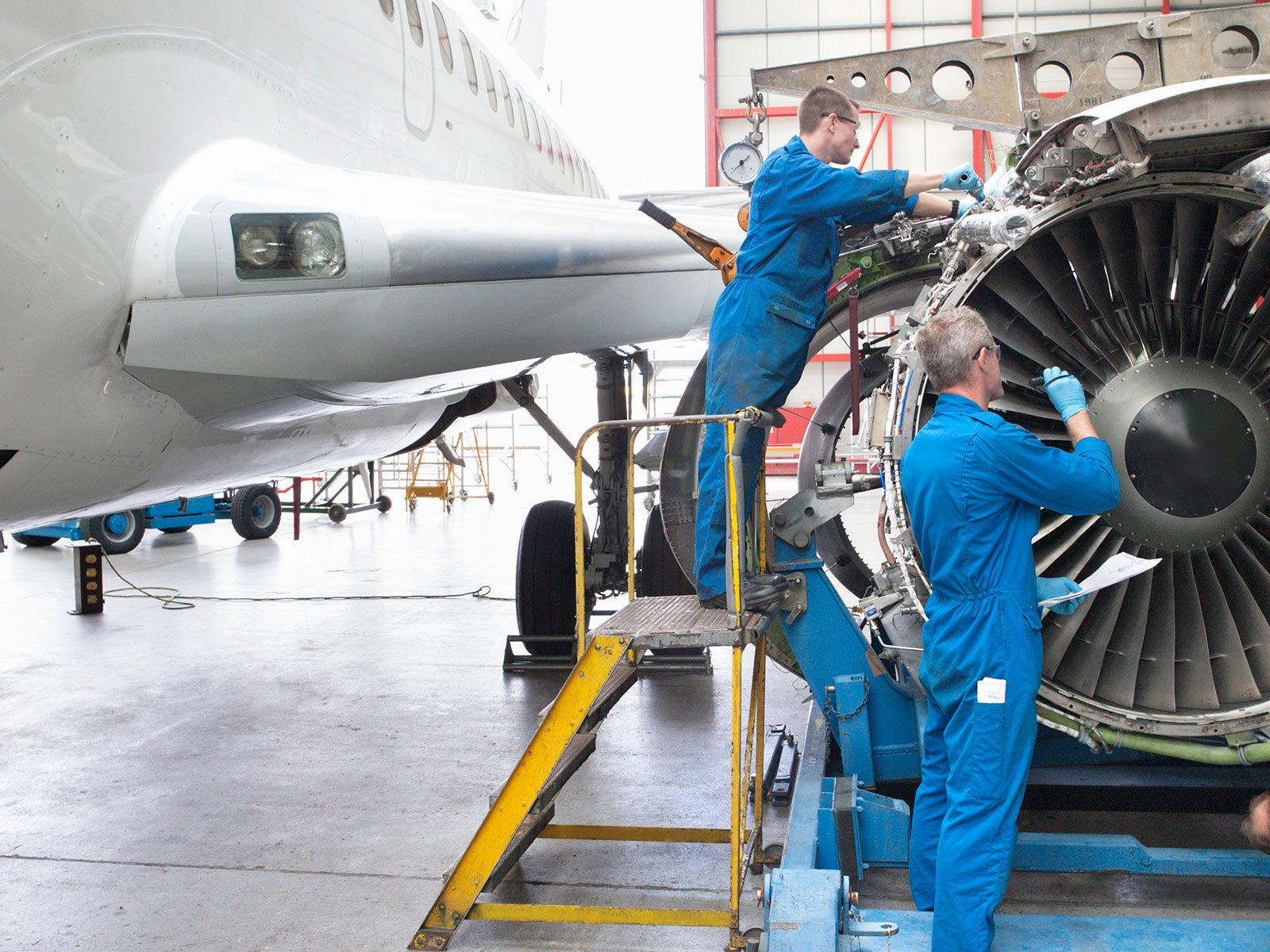 SINALOA - An aerospace company will begin operating in the state of Sinaloa in March 2024 through Grupo Tetakawi's manufacturing community, which is currently located in the south of the state, in Villa Unión, very close to Mazatlán.
Luis Felipe Seldner Elias, president of Grupo Tetakawi, released this information during his participation in the Coparmex business breakfast, where he spoke on the topic "Nearshoring in Mazatlan: The future of manufacturing and the opportunity for all".
"It is going to be a new era for the manufacturing sector and for Mazatlan as well. We are in the process of the paperwork, it will be a triple A class industrial warehouse, ready to start operating by the end of March 2024.
With an investment of US$15 million, which will detonate the generation of jobs to benefit not only the people of Mazatlan but also those living in Rosario, Escuinapa and Concordia, Tetakawi forms a manufacturing community in southern Sinaloa that will strengthen the development of the municipality.
Tetakawi has more than three decades of experience in personnel recruitment and its arrival in Mazatlan represents the opportunity for new companies to arrive and at the same time generate more and better jobs.
The company provides shelter services to foreign manufacturers in Mexico, as well as consulting and support. It currently has four manufacturing centers: two in Sonora, one in Coahuila and another in Querétaro.