Aerospace exports to reach record figures in 2023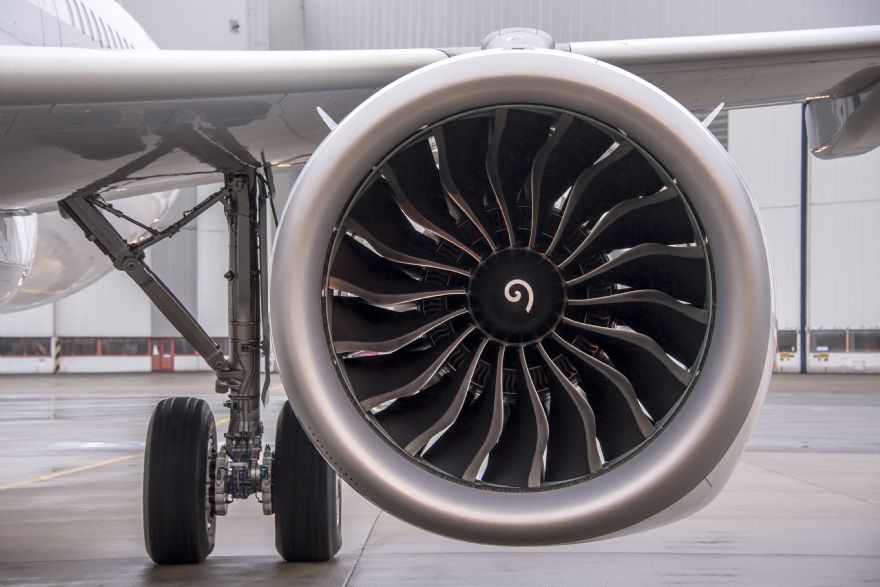 MEXICO - Mexico's aerospace exports will break records in 2023, with a 16% year-on-year growth to US$9.4 billion, estimated the U.S. Department of Commerce.
These foreign sales increased from US$6.6 billion in 2020 to US$6.7 billion in 2021 and then to US$8.1 billion in 2022.
Like much of the Mexican economy, in 2020-2021, the aerospace industry was severely affected by the pandemic.
According to FEMIA, Mexican production decreased by 25-45% in 2020. The sector was hit hard by the global decline in air passenger traffic, which the International Air Transport Association (IATA) estimates at 48%.
Despite this, the Department of Commerce indicates that Mexico has fared better than most countries in its recovery.
Mexico has improved its aerospace manufacturing capabilities, from the production of components, small parts and harnesses to the manufacture of airframes, flight surfaces, small unmanned aircraft, and flight control and avionics assemblies.
Multinational corporations also play an important role in Mexico's aerospace industry. GE and Rolls Royce produce new turbine systems in Mexico. Fokker Aerostructures manufactures jet wings. And the Safran Group has 17 facilities in the country and five in the state of Querétaro, making it the industry's largest employer.
According to FEMIA estimates, the Mexican aerospace sector grew from 100 manufacturing companies and organizations in 2004 to 368 by mid-2022. Currently, these companies mainly include manufacturers, maintenance-repair-revision (MRO) facilities, technical schools, research centers, universities and related service providers.