Aerospace Industry bets on Guanajuato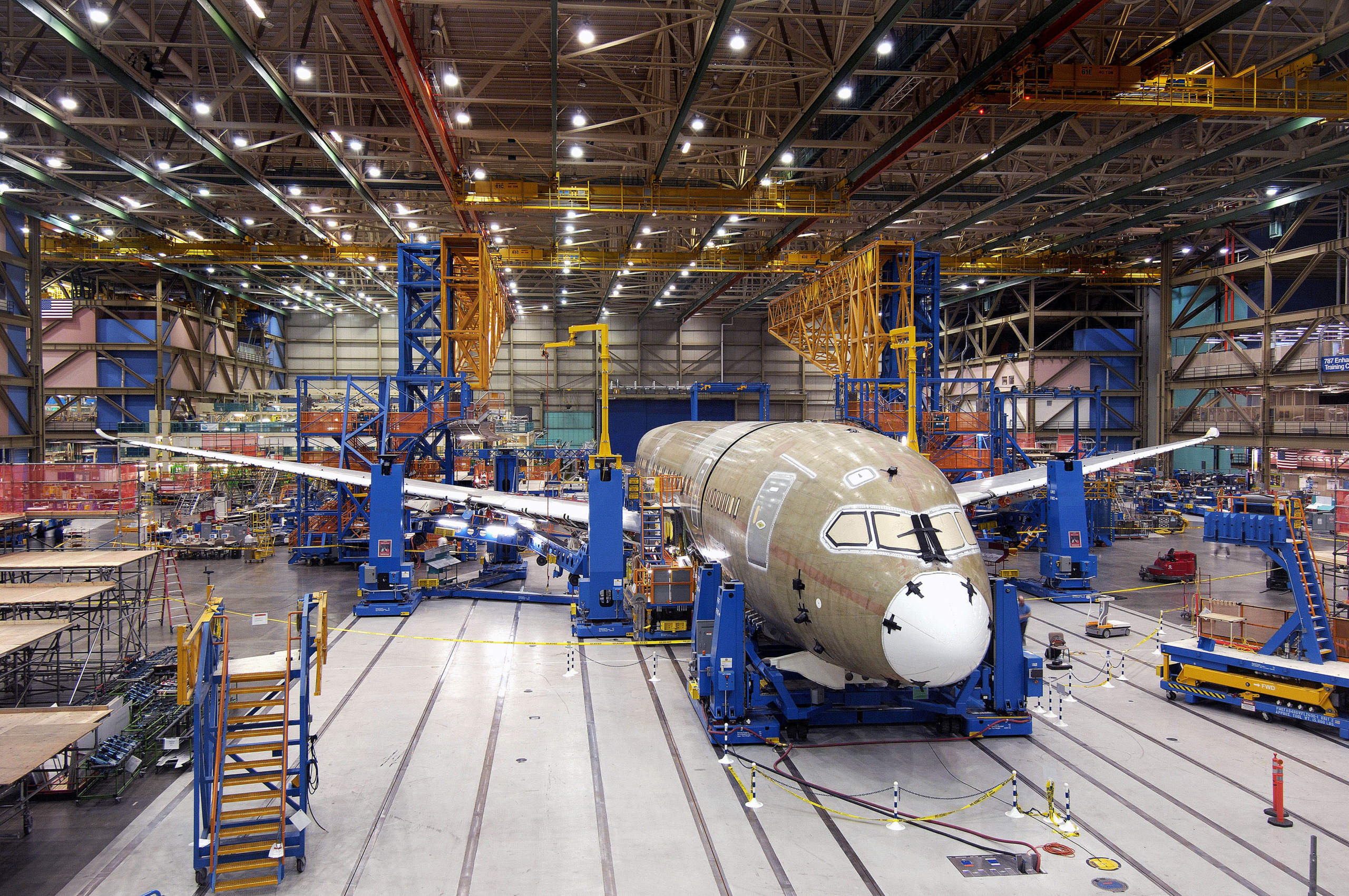 GUANAJUATO – The Aerospace Industry sees in the state of Guanajuato, an ally to become a national power in the manufacture of components, the forecast is that it will be in the short term, said José Antonio Velázquez Solís, director of AeroClúster de Querétaro.
"We see this as an opportunity to continue expanding our state's aerospace industry, since large companies are located in Querétaro," he commented.
He added that they are interested in growing as a region in the industry by increasing their supply chain; therefore, Guanajuato can be a great ally in the future growth plans of the AeroCluster of Queretaro.
It is worth mentioning that for the past 3 years the ties between Guanajuato and Queretaro in the aerospace industry have been maintained, where they have obtained contracts, meetings and have strengthened their projects.
The AeroCluster of Queretaro, works directly with a company in Leon with headquarters in Celaya, however at national level it has 60 members, including companies, SMEs, universities, institutions, organizations, among other.
Source: El Sol de Salamanca