Aerospace industry demands national supply for US$798 million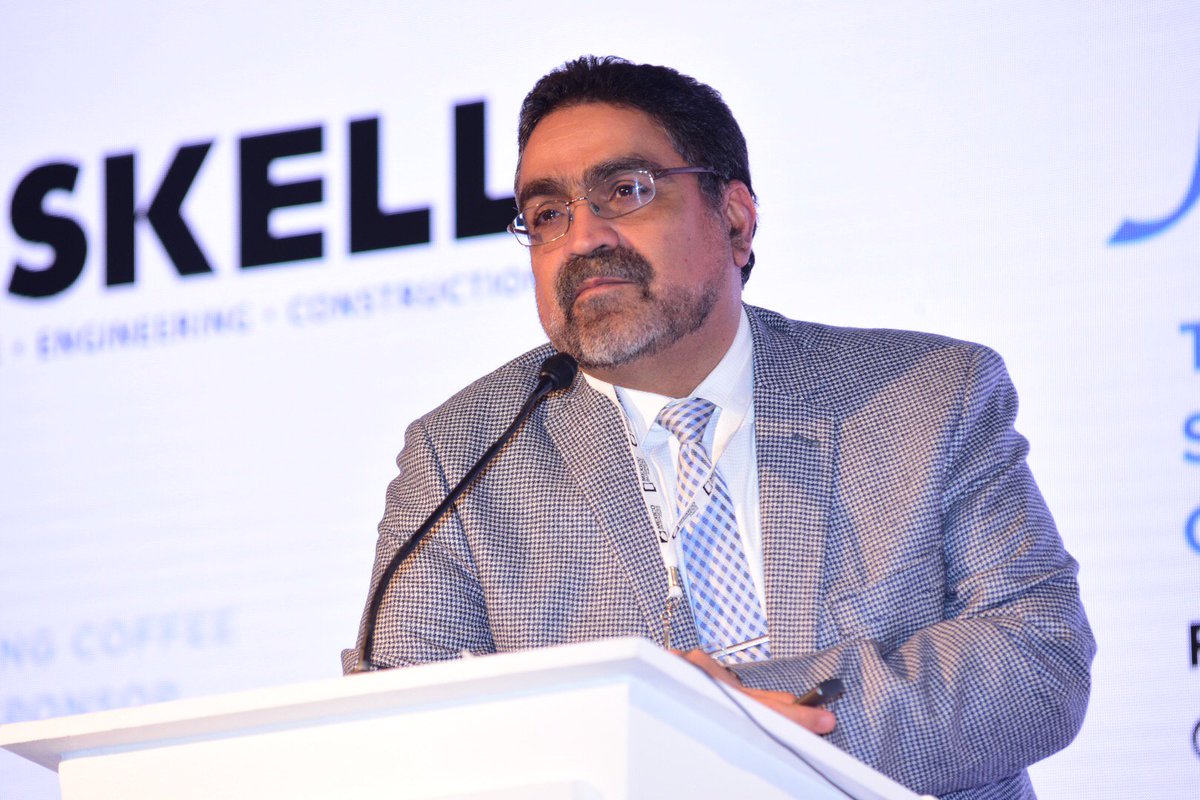 MEXICO CITY — The dynamism and growth that the Mexican aerospace industry has shown is increasingly demanding the supply of national companies with a high degree of specialization.
This was highlighted by the Mexican Federation of Aerospace Industries (FEMIA), chaired by Felipe de Jesús Sandoval, which announced that each year this sector demands industrial products for around US$798 million.
Faced with this situation, FEMIA called on Mexican companies that want to reactivate their sales and their economy to approach the aerospace sector to become their suppliers, given the growing demand that this important branch of the Mexican industry is having.
Source: Axópolis