Aerospace industry in Guanajuato is recovering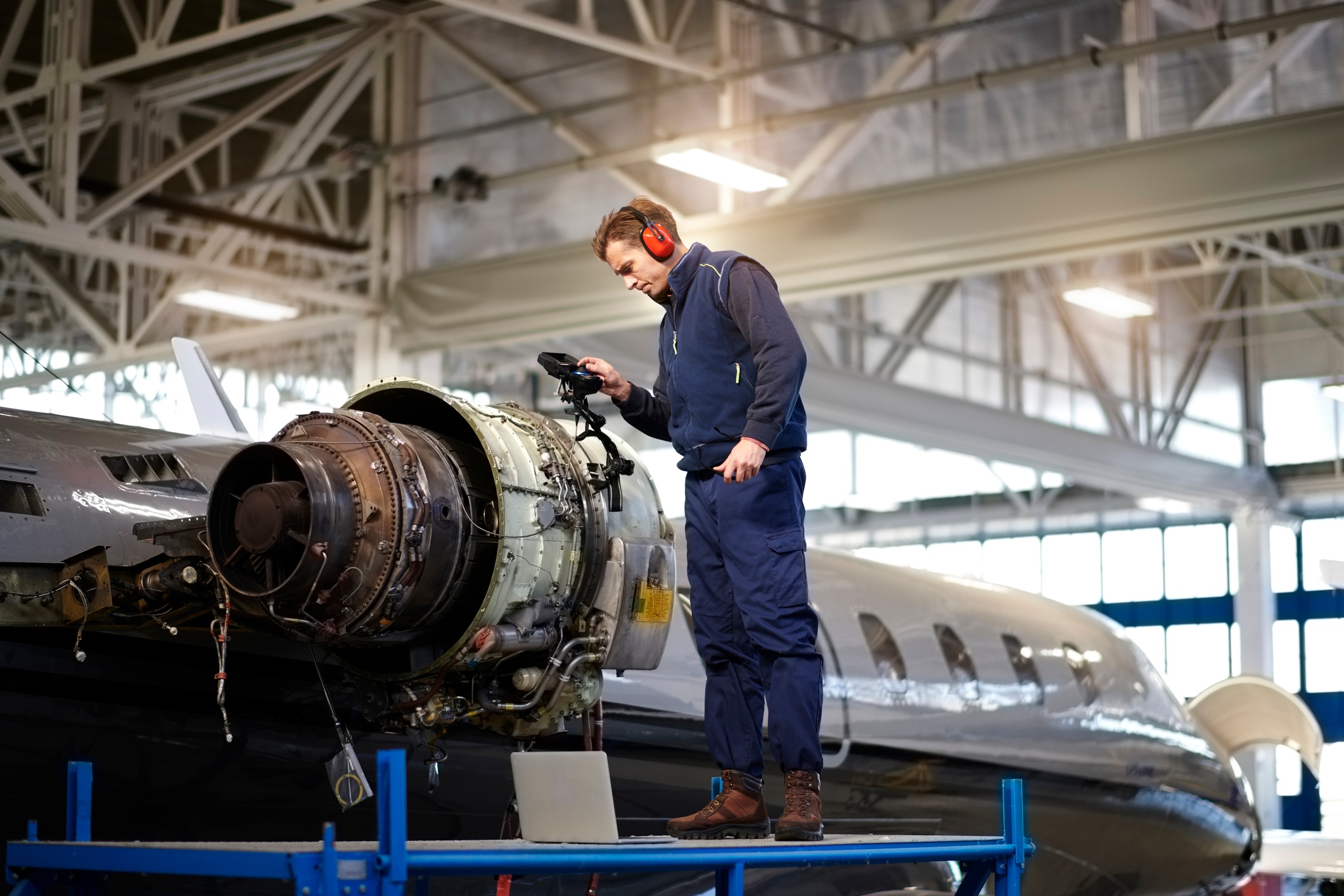 GUANAJUATO – The aerospace industry in Guanajuato has recovered satisfactorily despite the COVID-19 pandemic and expects to reach US$10 million in sales by 2021, a figure that exceeds the US$6 million achieved in 2020, according to Alejandro Arredondo Aguilera, director of the Guanajuato Aerospace Cluster.
"The industry is recovering gradually, we expect according to the projections of the Mexican Federation of the Aerospace Industry (FEMIA) a recovery between 6% and 10% compared to 2020," he mentioned.
The Guanajuato Aerospace Cluster mainly exports software services for logistics, but also designs and manufactures aircraft parts using state-of-the-art technology and advanced composite materials for high functional and technical performance.
According to FEMIA's projections, Guanajuato is recovering due to the resumption of Boeing 737 Max aircraft activity in the United States at the end of last year, which reactivated the industry's production, generating jobs for several plants in Guanajuato and Mexico.
Arredondo Aguilera commented that during 2019 Guanajuato invoiced US$15 million, however, in 2020 exports fell by up to 60% since US$6 million was invoiced, a situation related to the sanitary contingency, since several airlines closed their operations.
The projections for 2021 are to end up with US$10 million in exports and the bet of the Guanajuato Aerospace Cluster is to reach the 2019 levels in order to have a 100% recovery in the sector.
"We are working between 90% with this reactivation of the 737 because several companies are stepping on the accelerator to recover the volume and delivery times that their customers are demanding, and we are practically at that percentage," he explained.
Source: El Sol de Irapuato