Aerospace industry invests US$2.6 million in Guanajuato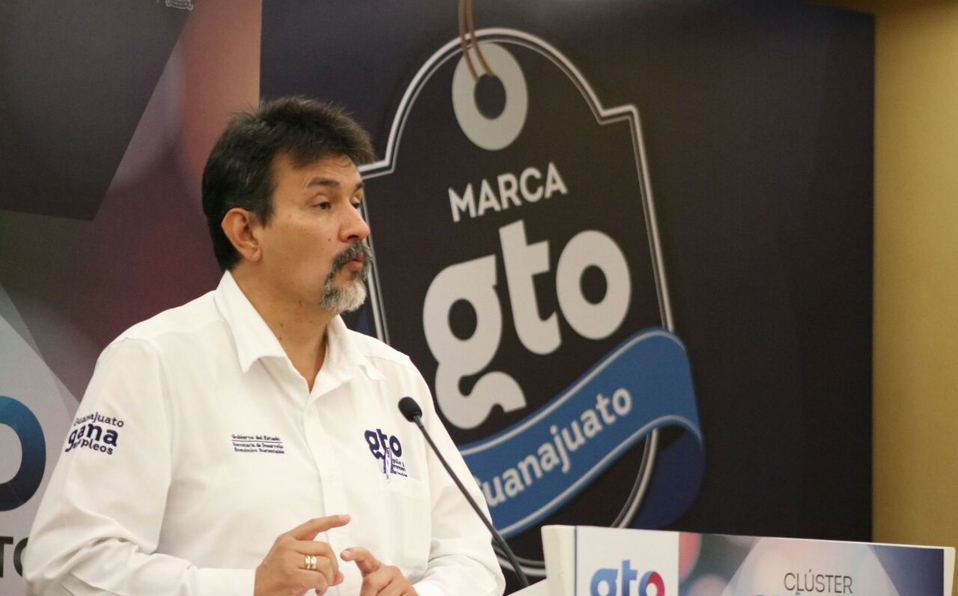 SAN MIGUEL DE ALLENDE — The aerospace industry has invested US$2.6 million and has created 146 direct jobs in the last years, as reported by the undersecretary for the Development of Micro, Small and Medium Enterprises, Froylán Salas Navarro.
Before entrepreneurs specialized in the sector, Salas Navarro stated that this is an industry that will transcend, and that has the strength that represents the so-called Central-Bajío-Occidente Alliance, formed by the states of Guanajuato, Queretaro, Jalisco, Aguascalientes and San Luis Potosi; "It creates a synergy to boost and strengthen the value chain," he said.
Currently, the aerospace industry represents 2% of Guanajuato's Gross Domestic Product (GDP), within a diversified and strong economy.
Source: Boletines Guanajuato