Aerospace industry progresses at a slow pace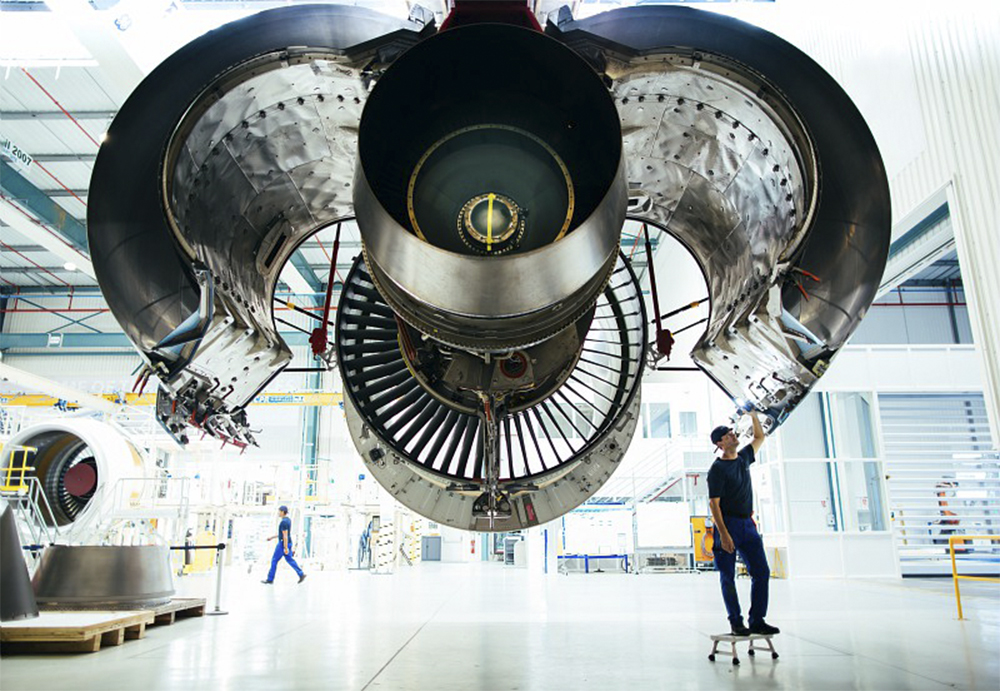 QUERETARO – After the decrease in activity in the aerospace industry due to the pandemic, the recovery process began this year, which is progressing slowly both in terms of production and employment recovery.
"Resuming activities has been difficult and it will take time, between the medium and long term to resume pre-pandemic levels", said the general director of the Queretaro Aerocluster, Jose Antonio Velazquez Solis.
However, global supply chain shortages have been an opportunity for recovering local small and medium-sized enterprises (SMEs), which have begun to receive work orders and quotes to fill the gaps left by companies affected by the pandemic.
"The industry is globally connected; everything that happens in a region impacts the country and Queretaro. In terms of recovery, interesting business opportunities are opening up, derived from the fact that some companies at the international level were no longer able to supply their buyers", he said.
Around 60% of the cluster's member companies are SMEs; among them are those that have started to have requirements in machining, plastic injection molding, components and engineering services.
The reactivation of the sector began with greater dynamism this year, after the slowdown that 2020 brought to the industry. Initially, the projected recovery time was three years, but after the progress of the contingency, it is estimated to range between 3 and 10 years.
Source: El Economista