Aerospace industry receives US$572 million in investments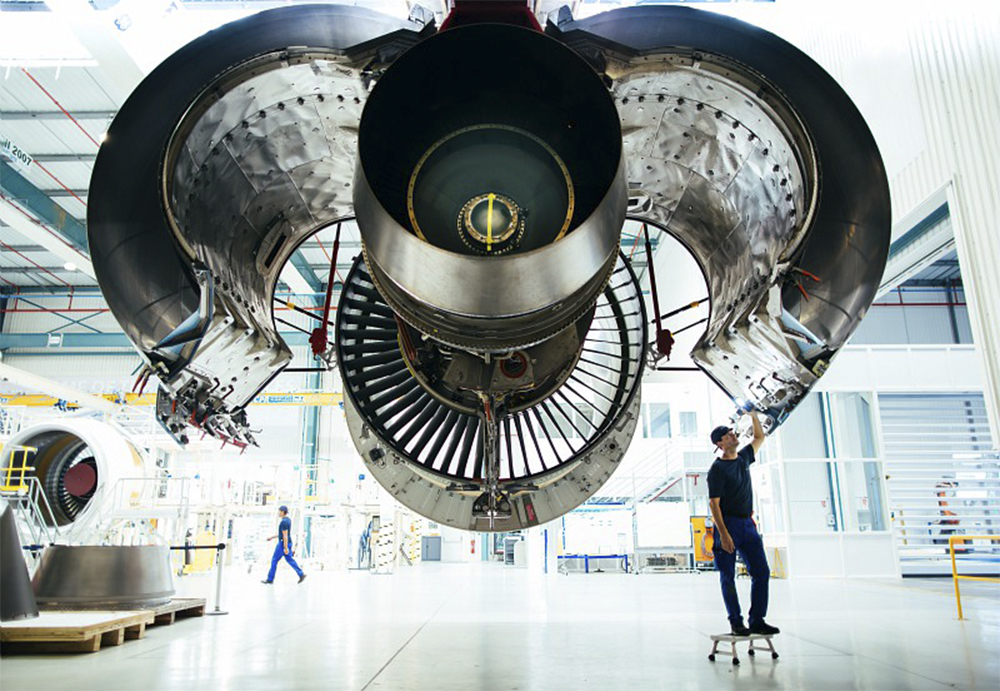 MEXICO CITY – Following a meeting between businessmen, mainly from the aerospace industry, and the capital city government, an initial investment of US$572 million for Vallejo-I was announced.
According to the Ministry of Economic Development (SEDECO), these resources will be allocated to innovation, design and simulation projects to be developed next year.
In this way, Claudia Sheinbaum Pardo, head of government, held a business meeting with representatives of the Baja California Aerospace Cluster. This took place at the Vallejo-I Center for Technological Development and Innovation (CDIT).
At the meeting, they shared experiences and projects between Mexico City and the state in order to promote the sector. As well as the relationship between the Academy and the development of clean industry.
The meeting was also attended by representatives from Russia, China and India, who will visit the Innovation Center, Pantaco and other places in Vallejo.
Meanwhile, the president of the BC Aerospace Cluster, Tomas Sibaja, mentioned that the meeting contributes to generate opportunities.
This in order to involve educational institutions in the Azcapotzalco mayor's office and young people in projects and the logistical development of a world-class innovation center.
The CDIT Vallejo-I is the only data center managed by a local government in Latin America with International Computer Room Experts Association (ICREA) Level III certification.
Source: Inmobiliare