Aerospace industry recovery moves forward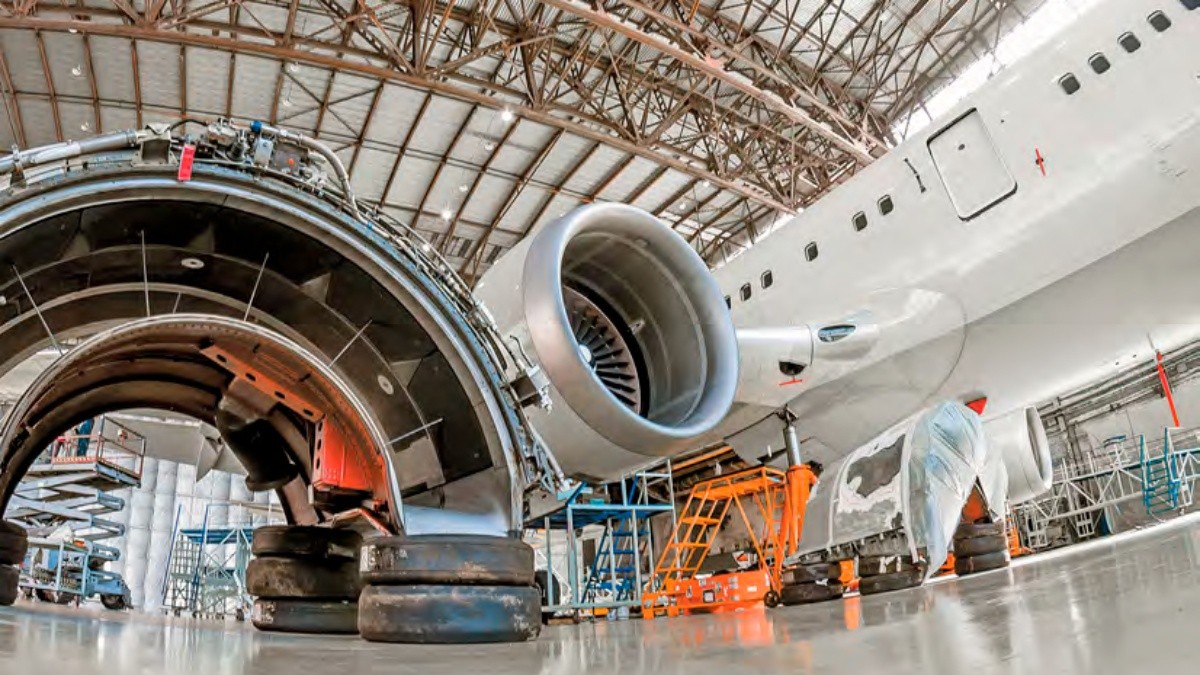 QUERETARO – The aerospace industry in Queretaro closes the year with optimism, after a challenging 2020 and considering that 2021 was encouraging in the recovery process.
The director of the Queretaro Aerocluster, Jose Antonio Velazquez Solis, highlighted that the industry concludes the year with a positive outlook, but with a more structured reactivation than the devastation left by 2020.
The recovery of this industry at the local level has been driven by aircraft maintenance and repair (MRO), while manufacturing has not had the same pace.
Small and medium-sized companies have started to receive requirements and requests for quotations, which is a good sign for the industry's recovery.
During 2021, the cluster registered visits from companies looking for suppliers, a phenomenon that did not occur in 2020 when activity decreased.
In terms of turnover, there is confidence of ending 2021 with more satisfactory figures than those reported in the first year of the pandemic. Although there is optimism, the year will still end with a reduction in revenue levels, considering the disruption in supply demand.
"Although the impact was significant in terms of turnover, we expect to close the year with figures that are a little more flattering than what we saw in 2020," said Jose Antonio Velazquez.
Prior to the sanitary contingency, both the national and local industry maintained a double-digit growth rate, averaging 15% annually; a performance that was interrupted due to the setbacks brought about by the pandemic.
The state was also characterized for being one of the main drivers of foreign investment in the aerospace industry, and around the pandemic, the cluster had one of the highest periods of adherence of partners, both in 2020 and 2021.
Source: El Economista