Aerospace industry seeks collaboration with the UK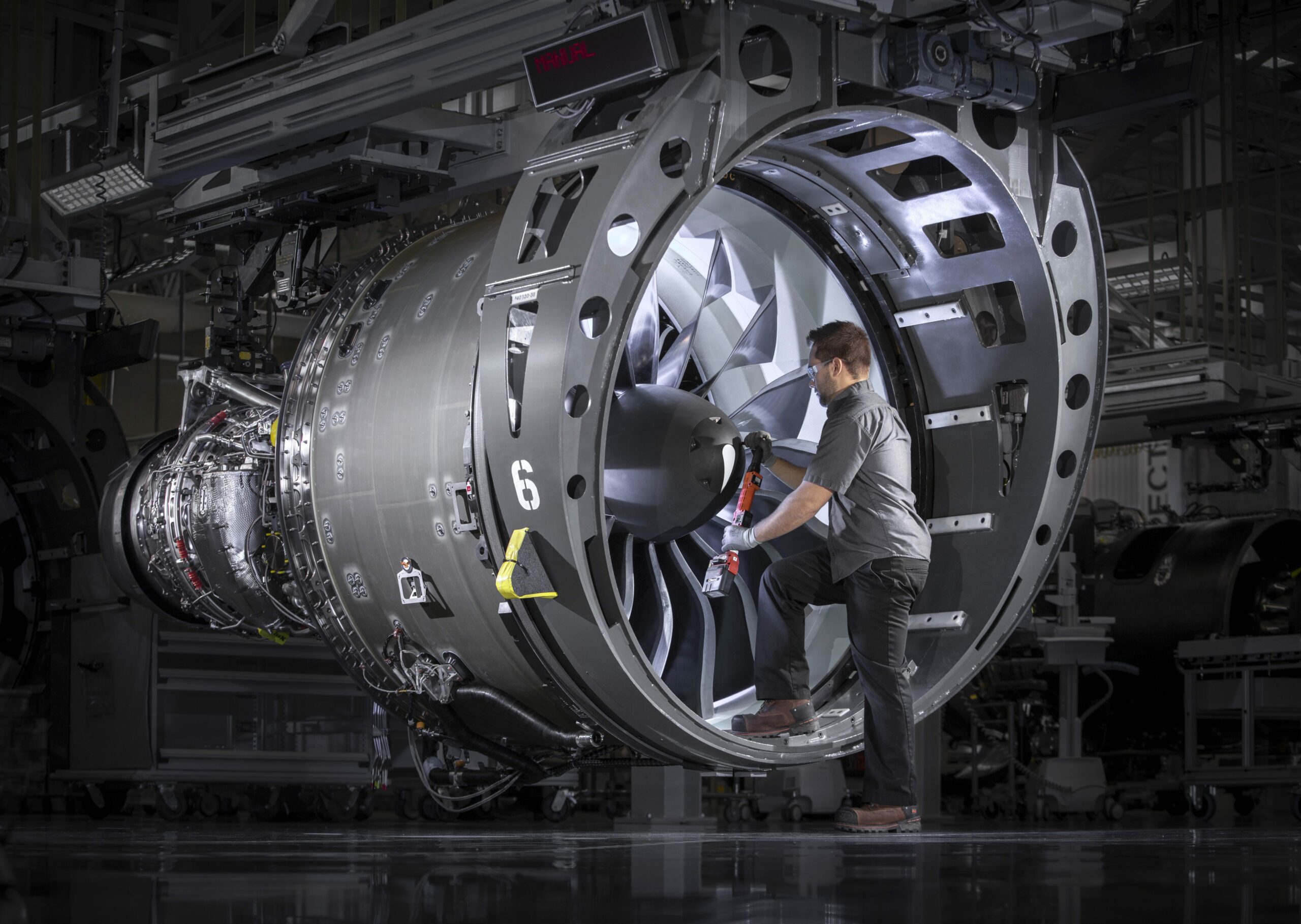 MEXICO - The Mexican Federation of the Aerospace Industry (Femia) stated that they are interested in the potential Free Trade Agreement (FTA) that the federal government is negotiating with the United Kingdom, since it would become a very important market for them.
The general director of Femia, Luiz Lizcano, reported that in view of this scenario, they have had a slight approach with officials from the Ministry of Economy to discuss this issue.
Kemi Badenoch, the British government's Business and Trade Secretary, has indicated that following negotiations with Mexico, the new FTA is expected to be signed between the end of this year and 2024.
The official has reported that they are in the early stages and some factors that may delay the agreement are the elections to be held next year in both countries.
The general director of Femia, Luis Lizcano, commented that of the parts manufactured in Mexico for the aviation sector, 80 percent are exported to the United States; 4.7 percent to Canada; 3.5 percent to France and 3.2 percent to Germany.
The executive specified that of the 32 states in the country, 19 of them have a presence of aerospace industry companies, including Sonora, Chihuahua, Nuevo Leon, Baja California and Queretaro.
On the other hand, Lizcano recalled that this year aerospace exports will close at the same level as before the coronavirus pandemic, approximately US$9.6 billion.