Aerospace industry to grow 7.5% by the end of 2021: FEMIA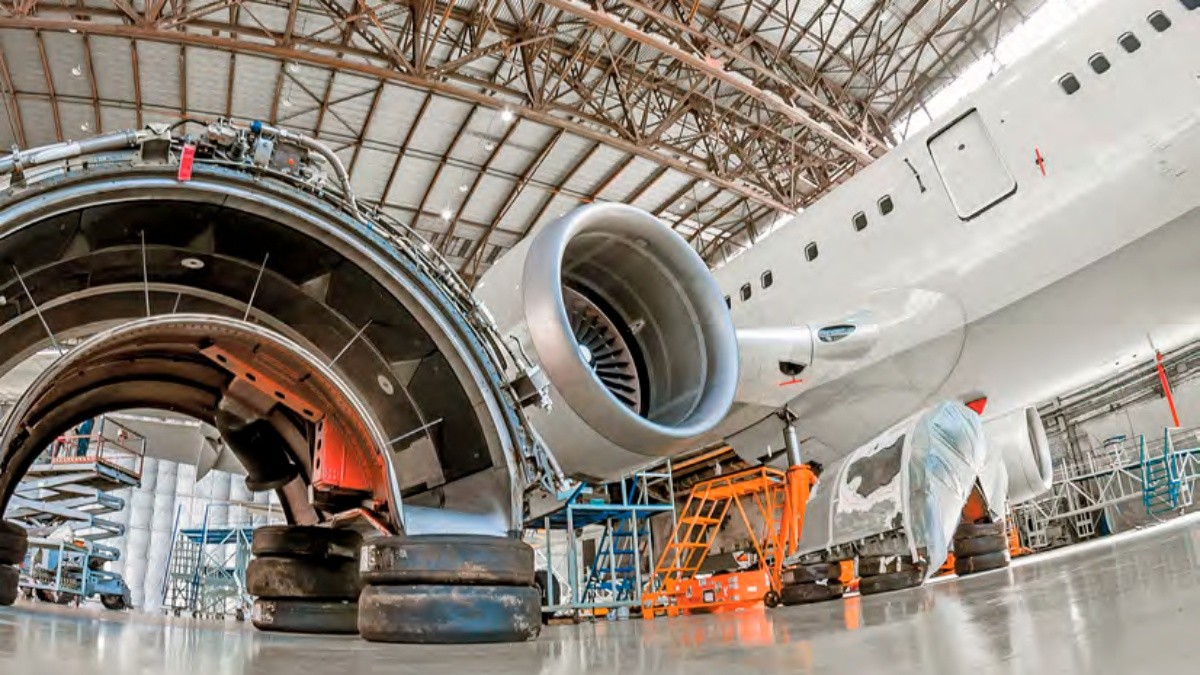 MEXICO – In view of the reactivation that aviation has shown in the face of the coronavirus pandemic, by the end of 2021, Mexican aerospace industry exports will have a marginal recovery, registering an amount of US$7.1 billion, an annual growth of 7.5%, according to a representative of the sector.
"During the past year, this sector reported a figure of US$6.6 billion," detailed the executive director of the Mexican Federation of the Aerospace Industry (FEMIA), Luis Lizcano.
Lizcano explained that several aircraft parts are manufactured in Mexico and then exported, mainly to the United States and Canada, where they are assembled completely.
However, the president of FEMIA reported that Mexican aerospace industry exports at the end of the year will be 26% lower than in 2019, the pre-pandemic period.
"As domestic and international flights are reactivated, this will push us to have a higher level of parts sales abroad, which we expect to continue in the coming years," the executive mentioned.
Lizcano commented that this industry is present in 20 states in Mexico, including Querétaro, Chihuahua, Sonora, Nuevo León and Baja California; the main exports are to the United States, Canada, France, Germany and the United Kingdom.
Source: Milenio