Aerospace industry to grow by more than 18% in 2022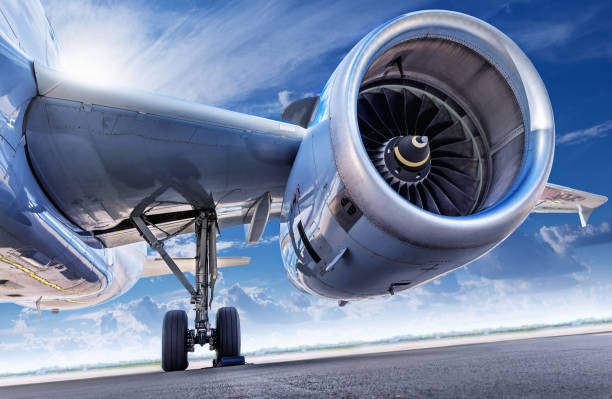 MAZATLAN, SIN – The Mexican Federation of the Aerospace Industry (FEMIA) stated that at a global level Mexico is a strategic area for the development of the aerospace industry.
By the end of 2022 alone, it foresees a growth of more than 18% in the sector compared to 2021, which will represent revenues of more than US$8 billion.
During the fourth plenary event, which was held in Mazatlan with businessmen and representatives of the aerospace industry, such as Boeing, General Electric, Safran Group, Honeywell and Bombardier, among others, FEMIA reported that it has an increasing presence in the manufacture of each of the components of commercial aircraft and private aviation, in addition to participating in the engineering centers that serve international operations.
Thus, the organization stated that by the end of 2023, export levels of US$9.6 billion, which were before the pandemic, will be recovered, due to the interest of other countries to move their production to Mexico.
The organization added that in the last 10 years, the aerospace industry was the only one in Mexico that grew at double digits, from 2009 to 2019.
During the event, FEMIA elected by vote Carlos Robles Álvarez as president of the organization for the period 2022-2024; while the outgoing president, René Espinosa Terrazas, became an Honorary Advisor.