Aerospace investments arrive in Yucatán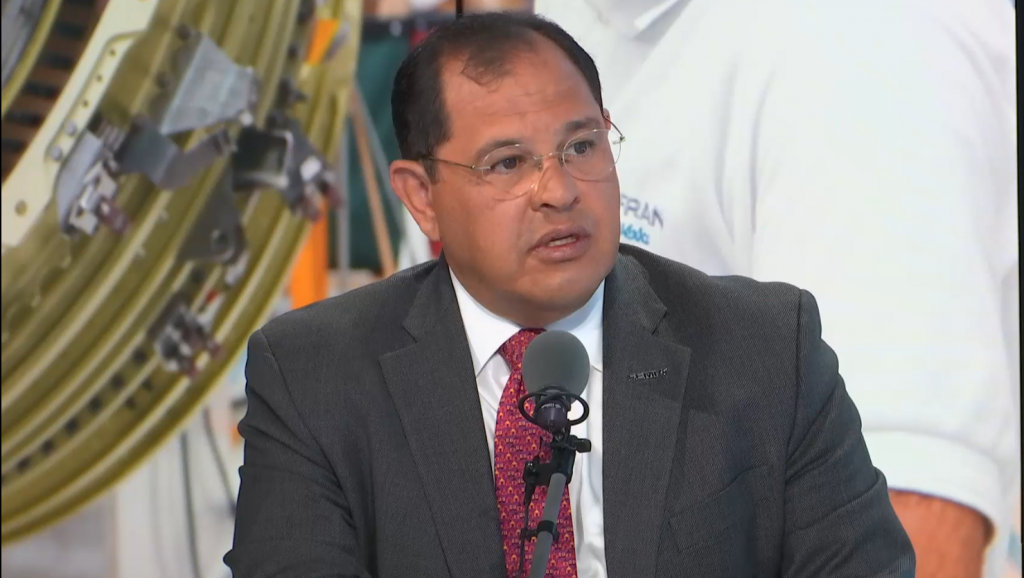 YUCATÁN — At the start of the year, the US company PCC Airfoils announced the investment of US$16 million to expand its production capacity generating 1,600 direct and 3,000 indirect jobs.
In addition, the Spanish company Deimos, from Grupo Elecnor, signed a letter of intent in September with the government of Yucatán to install a technological center for the construction of communication and research satellites, which will generate 200 direct and 600 indirect jobs, with an investment of US$130 million.
Luis Lizcano, general director of the Mexican Federation of the Aerospace Industry (FEMIA), pointed out that these types of investments speak of Yucatan as a player in the sector, which has more than 1,000 employees in the entity.
Source: Expansión