Aerospace medicine experts will meet together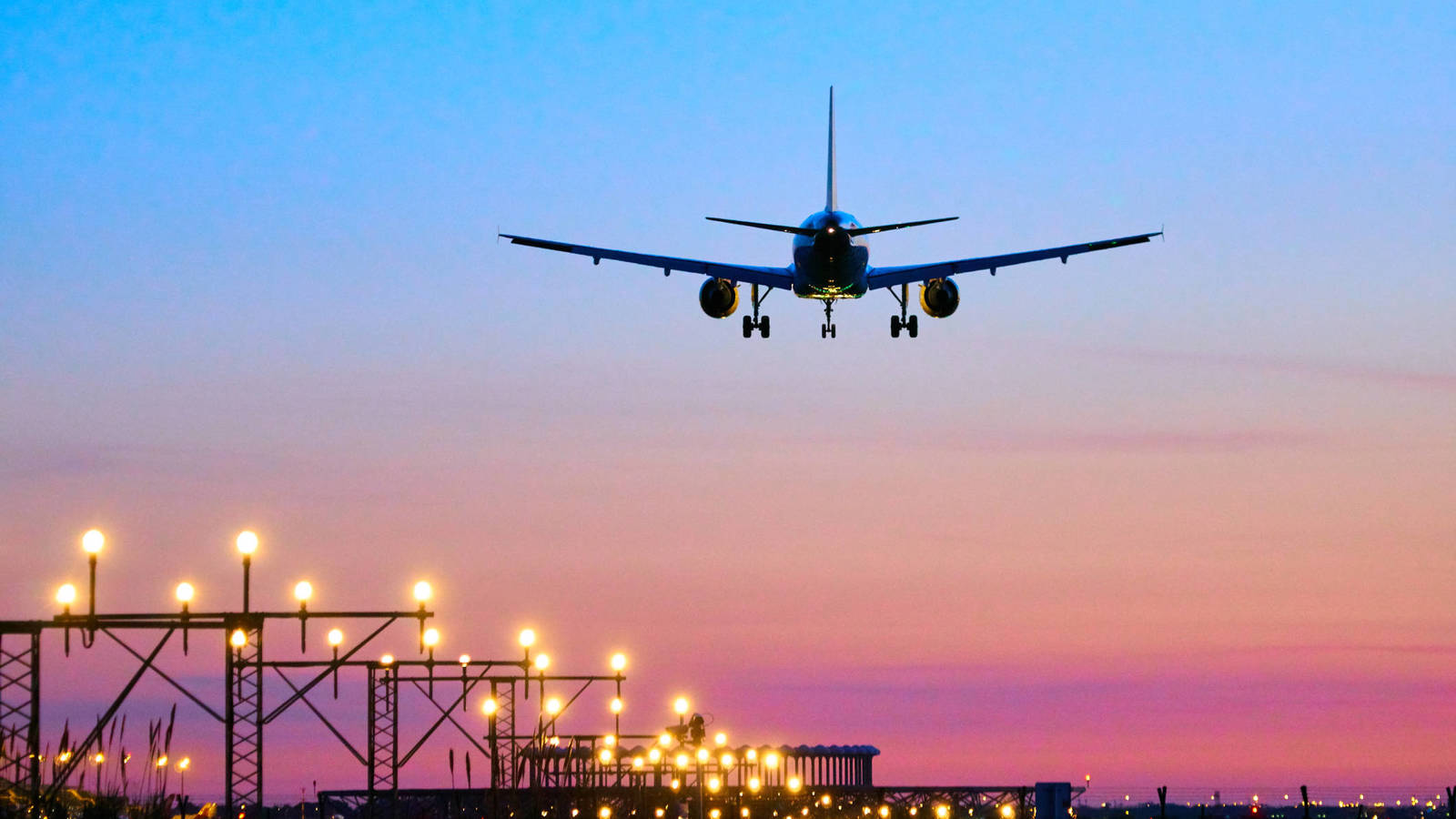 MEXICO – Specialists from Mexico and the United States will meet virtually to address technical, administrative and legislative issues of air transport medicine and will discuss the bill that seeks to return to the aeronautical authority the exclusivity on the aspects of Aerospace Medicine.
The seminar is sponsored by the International Academy of Social and Health Sciences (AICSS), in collaboration with the National Autonomous University of Mexico (UNAM), explained Division General M.C. Víctor Manuel Rico Jaime, expert in the discipline. "We intend to talk about various aspects of aerospace medicine, advanced technologies derived from this discipline that are applicable in the environment, in addition to current trends in research, among other topics," he said in a statement
Dr. Melchor J. Antuñano Bustamante, director of the Civil Aerospace Medical Institute (CAMI) of the Federal Civil Aviation Administration (FAA) of the United States will give two sessions. The first of them will be focused on the latest medical technologies and their implementation in aerospace medicine, while in his second participation he will talk about trends in research in the field.
For his part Carlos Elhier Cinta Rodríguez, secretary of the Chamber of Deputies' Communications and Transportation Commission will address the legislative aspects of the future of aerospace medicine in Mexico.
On behalf of the UNAM, Dr. Julio Cacho Salazar, head of the Subdivision of Graduates and Continuing Education of the Division of Graduate Studies of the Faculty of Medicine, will speak about the training of human resources focused on the health area within the University Space Program of the highest house of studies.
General Rico Jaime foresees that the AICSS will carry out this type of virtual seminars periodically, with the aim of disseminating Aerospace Medicine.
Source: A21