Aerospace medicine specialty promoted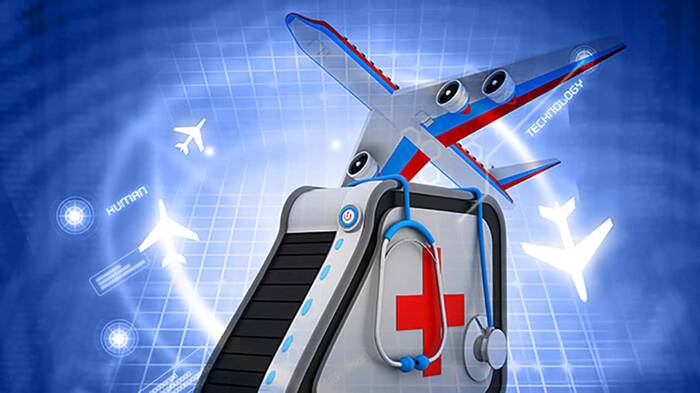 MEXICO – The International Academy of Health and Social Sciences (AICSS), in conjunction with the Autonomous University of Mexico (UNAM), aims to generate more opportunities to develop the specialty of aviation and aerospace medicine, and thereby directly influence the prevention of accidents and diseases derived from or related to transportation.
In this sense, the Diploma in Aerospace and Transportation Medicine was launched, which is endorsed by the Graduate Division of the Faculty of Medicine of the UNAM, as well as by the AICSS; in order to strengthen the processes related to the assessment of the health of operators, users and working conditions in federal transport, with emphasis on aerospace.
The course is aimed at personnel with professional training in the areas of medicine, nursing, physiotherapy, chemists and psychologists with a bachelor's degree or technical career, whether or not they are already working in the industry.
According to specialists, 80% of accidents in the aviation sector are due to human factors, which is why specialization in aviation medicine is essential to prevent disasters.
Major General M. C. Victor Manuel Rico Jaime, general director of the diploma course, explains that specialization is very necessary because it is preventive, in terms of air safety; and that the minimum level that a doctor must have to attend aeronautical personnel must have more than 180 hours of preparation.
"We need to practice an aeronautical medicine that has the characteristics of an investigating physician, as a detective. The clinical doctor trusts in what the patient tells him, but the aeronautical personnel has another type of symptoms but in addition it requires to continue working", he commented.
Source: A21