Mzt Aerospace: a start-up project for Sinaloa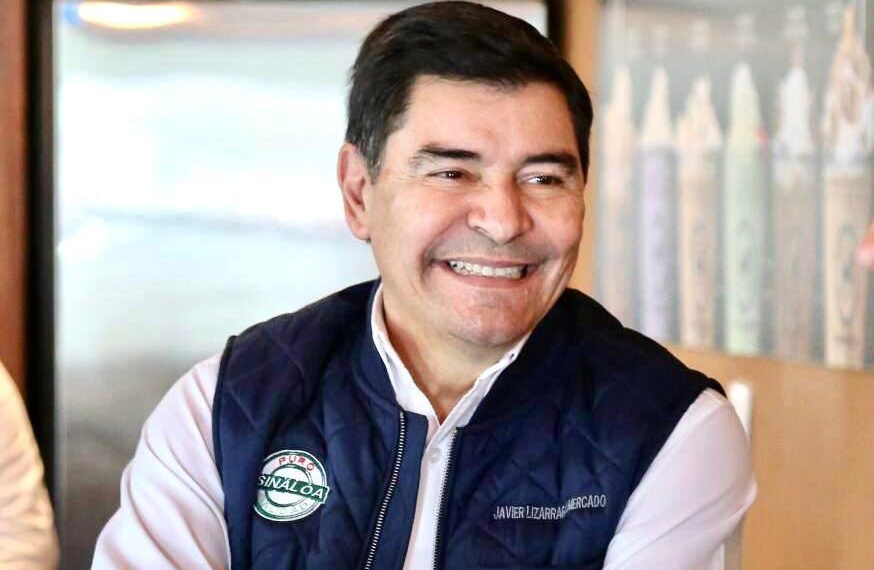 SINALOA – The city of Mazatlán will have the first aerospace park in the country, which will have its own airport and runway, said Javier Lizarraga Mercado, minister of the State Economy, specifying that the complex began to be built from the second week of January.
He said that the work is currently being built at kilometer 9 of the Mazatlán-Culiacán highway, which will give much to talk about since it is an important investment for southern Sinaloa.
"The work on the aerospace park has already started. I am very happy, because after four years struggling with the project, it is finally a reality"
Lizárraga Mercado pointed out that in the event that the USMCA corridor is completed, the project will be essential due to the generation of jobs that it will cause.
He specified that the first stage of construction is currently being carried out in a space comprised of about 68 hectares. In that area, 1,100 meters are established, corresponding to the construction of the airport where the plant will be in charge of manufacturing drone-type unmanned aircraft; there, multipurpose airplanes of 2 to 4 tons will be manufactured, which will be built 100% in the aerospace park.
Likewise, a company of Argentine origin has an interest in investing in this work; it produces aerospace rockets and nano satellites.
The official highlighted as well the importance of this project for the southern region of Sinaloa, as it will prevent local talent from being exported to other countries in the world and many will have a secure job.
Source: Debate.com