Aerospace Research Center to be installed in Aguascalientes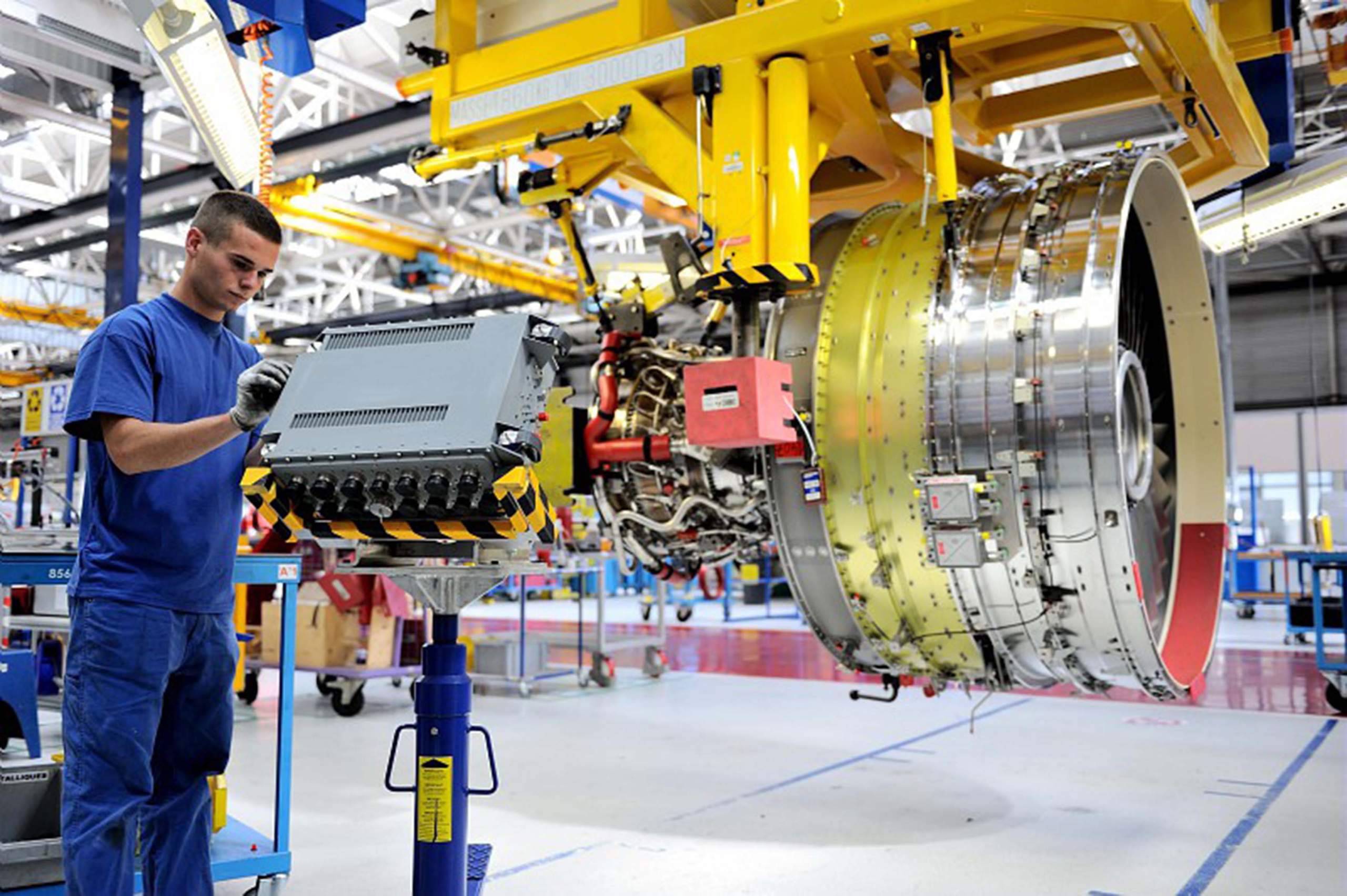 AGUASCALIENTES – By the first months of 2022, Aguascalientes will have an Aerospace Research Center, which will contribute to generate human capital oriented to serve this economic sector, whose value in 2025 is estimated at more than US$225 billion.
The Governor of Aguascalientes, Martin Orozco Sandoval, reaffirmed his commitment to the development of the state in order to place it at the level of global demands and advancing in innovation and technology.
He mentioned that his administration will be actively involved in the creation of the Aerospace Research Center, with the goal of having it ready by the beginning of 2022.
For his part, Luis Lizcano, president of FEMIA, said that the complex will serve to prepare human talent to develop aerospace research, one of the sectors targeted by the economic diversification of Aguascalientes.
He also said that the center will train and certify companies in the state in systems related to this industry.
The installation of an Aerospace Research Center adds one more element to the state administration's objective of moving towards economic diversification to balance dependence on the automotive sector.
Source: Lider Empresarial