Aerospace sector expected to grow to pre-pandemic levels by 2024: FEMIA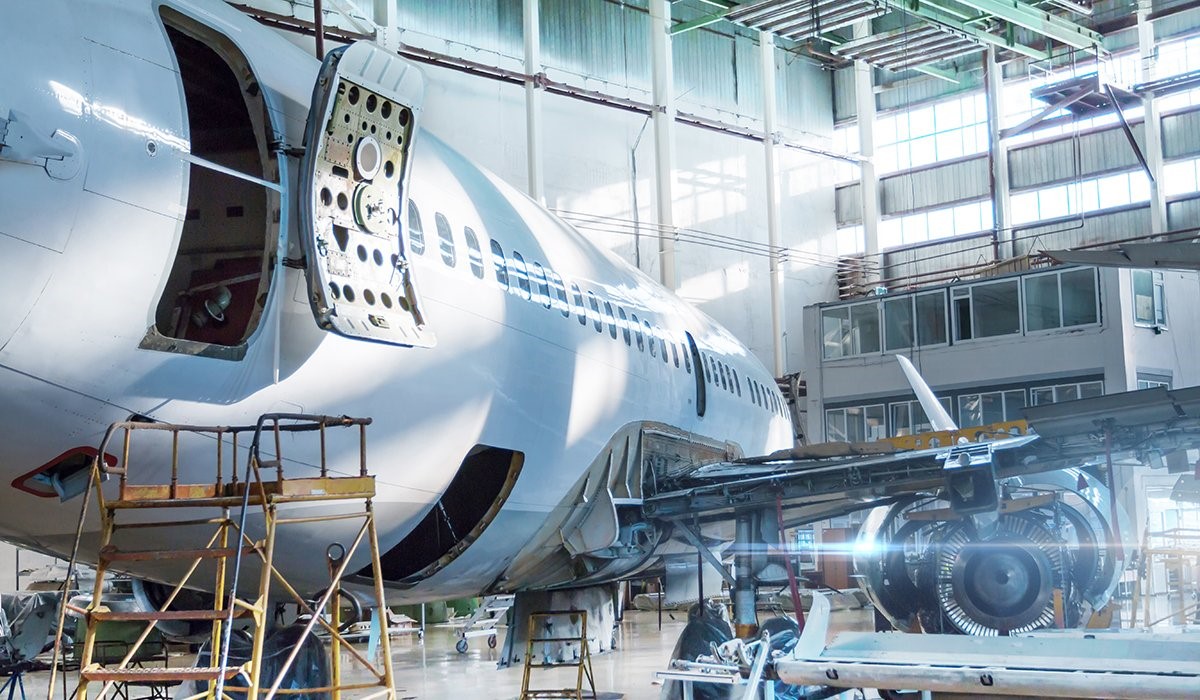 NUEVO LEON – The aerospace industry had maintained an annual growth of 14% until 2019 and with the pandemic it had a plunge close to 32% while globally it was 45%.
"It is expected that 2021 will close with a 6% growth and grow at pre-pandemic levels until 2024," commented Luis G. Lizcano, executive president of the Mexican Federation of the Aerospace Industry (FEMIA).
The executive president of FEMIA, explained that in 2004, the country generated a production with a value of US$1.3 billion, by 2009 it increased to US$9.6 billion and with the pandemic it decreased to US$6.6 billion, because aerospace was considered as a non-essential sector.
"In 2021 we will have a small recovery, we expect a value of US$7 billion, in 2022, both FEMIA and analysts foresee a peak in demand by the end of this year or early 2023 of between US$8 billion and US$8.5 billion, but will reach a pre-pandemic like increase by 2024", estimated Luis G. Lizcano.
The states that are part of the supply chain of the aerospace sector, Queretaro, Chihuahua, Nuevo Leon and those of the Bajio, have an export potential of between US$4 billion and US$5 billion, because there are situations that favor Mexico, such as the restructuring of supply chains.
"The challenge is the shortage of Titanium raw materials, due to the war in Ukraine", he emphasized.
During this Congress, business meetings will be held between tractor companies and suppliers from Nuevo Leon and other states, organized by the Nuevo Leon Aerospace Cluster and Femia, where they are looking for, among other components: machining, electrical and electronic material, sub-assemblies, casting, forging and rolling.
Source: El Economista