Aerospace sector recovered ahead of schedule: FEMIA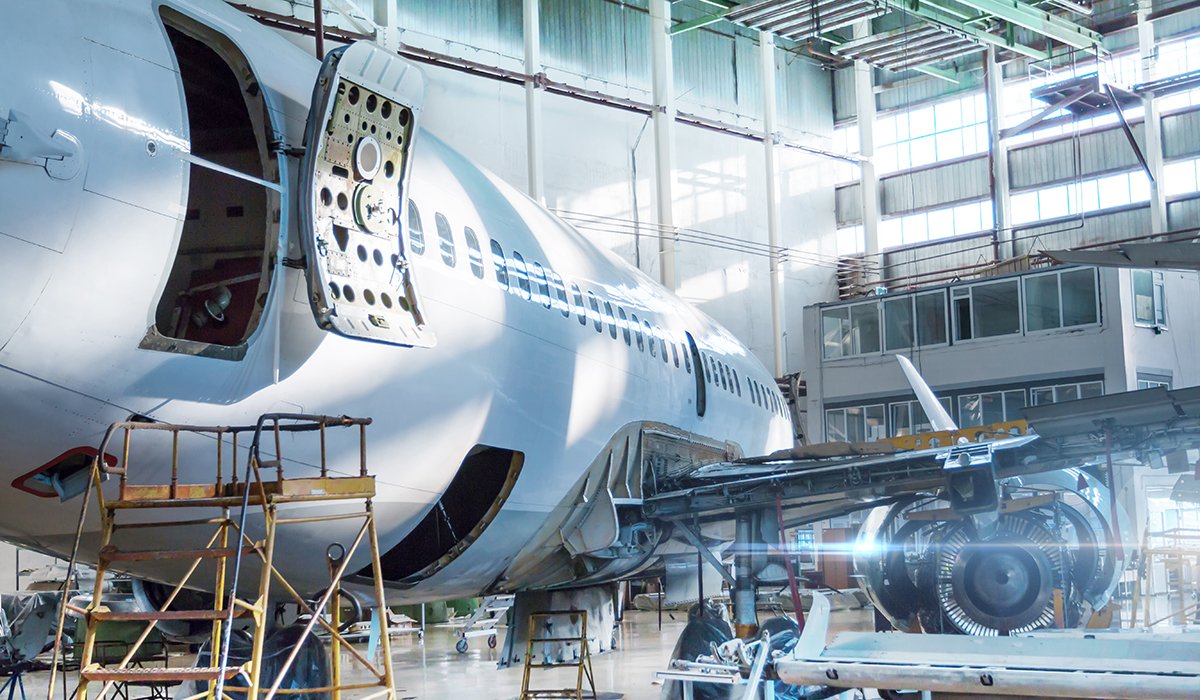 MEXICO - The aerospace sector recovered much sooner than expected after the Covid-19 pandemic, and proof of this was the success obtained in the realization of the Mexico Aerospace Fair (Famex) 2023, assured Javier Sandoval Dueñas, president of the Organizing Committee of this fair.
In an interview with A21, Sandoval Dueñas pointed out that the Mexican Federation of the Aerospace Industry (Femia) had projected that the recovery of the sector, after the losses caused by the pandemic, would be achieved by 2025, but this was already achieved this year.
"In other words, the economic recovery of the aerospace sector is almost two years ahead of schedule", he mentioned.
He also pointed out that in this year's edition, held last April at the Santa Lucia military base, and according to Femia's own data, there was a record economic growth in the country's aerospace industry.
Therefore, he expressed that the next Famex 2025 will have a very important challenge, which is to surpass the rates achieved in this year's edition.
He added that Femia has direct contact with the entire aerospace industry in the country, with the aeroclusters that have been developed in Queretaro, Nuevo Leon, Chihuahua, Sonora, Baja California and others; in addition, there has been great growth in Guanajuato, Yucatan and recently a large investment in Sinaloa, in the industrial corridor of Mazatlan.