Aerospace sector requested to be strategic in Querétaro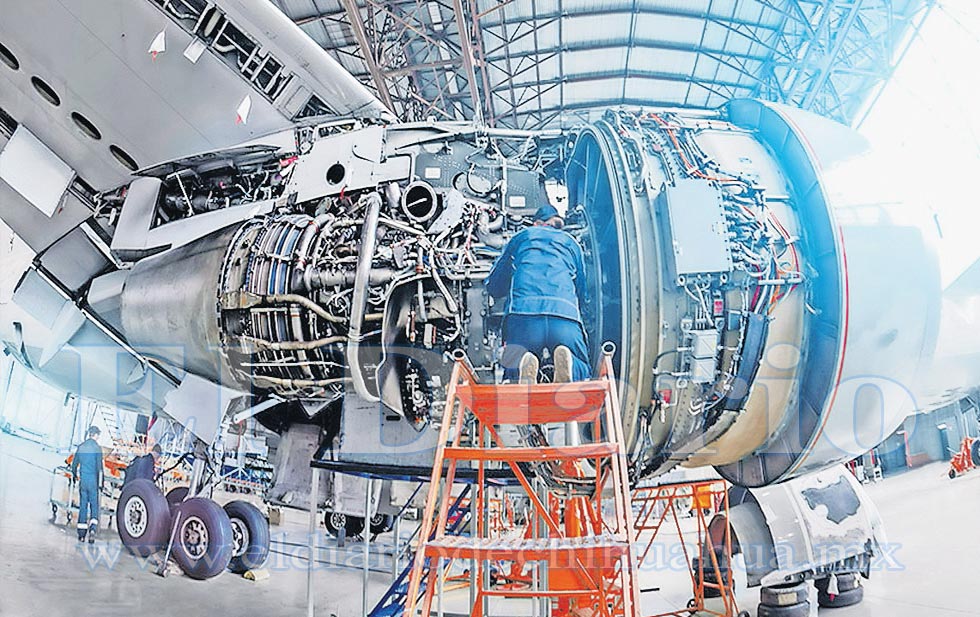 QUERÉTARO – Facing the change of state administration, the aerospace industry installed in Queretaro has launched a petition to be declared a strategic industry for the development of the state.
The purpose of this request is to lay the basis for the creation of a company in the sector with Mexican capital, a proposal that the president of the Queretaro Aerocluster, Juan Carlos Corral Marin, has been proposing for years.
The director of the Aerocluster, José Antonio Velázquez Solís, explained that the purpose of this declaration is to recognize the aerospace industry as a sector with the potential to have an impact on local and national economic reactivation.
The main objective is to create the basis for the creation of this project, in order to generate the foundations for a Mexican capital company that will accelerate the development of the industry.
This is intended to encourage the integration of the regional and national supply chain, as well as to promote the growth of this industry in the country.
Juan Carlos Corral has advocated that the creation of this company could be consolidated through a joint venture involving the SMEs that currently have the capacity to supply the industry.
It is worth mentioning that this initiative was raised to the current governor Francisco Dominguez, within the framework of Hannover Messe 2018.
Source: El Economista