Aerus began operations from Monterrey's International Airport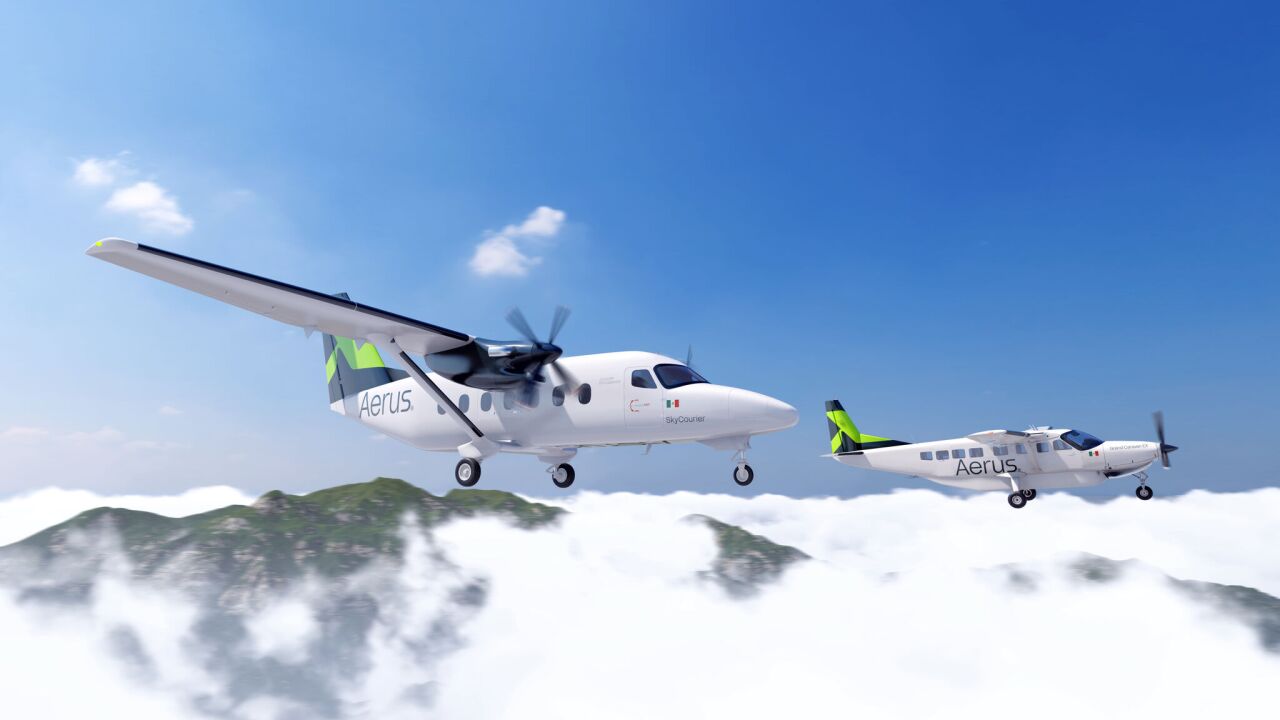 MONTERREY, NL – The Monterrey-based airline Aerus began operations with five regional routes, departing from Terminal B of the Monterrey International Airport, and with a four-year investment plan of US$98 million, said Javier Herrera, Aerus' CEO.
The airline's initial offering is to fly from Monterrey to Piedras Negras, Matamoros, Ciudad Victoria and Tampico. The Monterrey-Piedras Negras route will have a frequency of three daily operations and Monterrey-Matamoros 2 daily operations, explained Herrera.
The medium-term goal is to increase the fleet of 19-passenger Cessna SkyCourier aircraft to 14 aircraft by early 2025.
He estimated that this year they will move around 30,000 passengers, next year around 100,000 to reach around 500,000 passengers by 2025, as the aircraft are incorporated.
"The choice of routes was made through qualitative market studies, there is a lot of statistical information and today we have all the digital analytics, with that we can get an idea," said the executive.
All aircraft are new and comply with the safety protocols endorsed by the Federal Civil Aviation Agency (AFAC), with Cessna Gean Caravan Ex type aircraft, with capacity for 9 passengers.