AFAC certifies Mexican H1 aircraft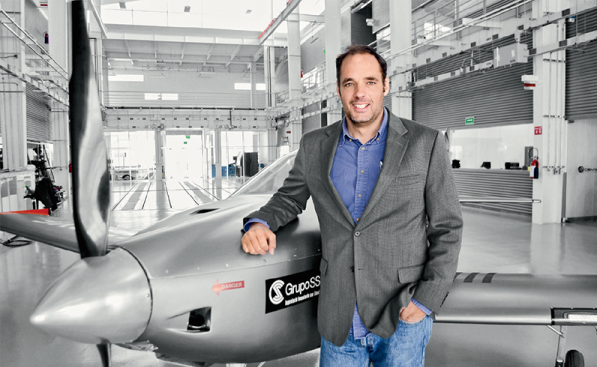 MEXICO — The Halcón 1 MSN 001 aircraft received the Certificate of Airworthiness from the Federal Civil Aviation Agency (AFAC), thus concluding a certification process under the experimental aircraft category.
The two-seater aircraft was built by Horizontec, a Mexican company dedicated to the design and development of aircraft supported by the National Center for Aeronautical Technologies (Centa).
On September 30th, 2017, the H1 made its first flight at the Queretaro Intercontinental Airport (AIQ), lasting approximately 30 minutes. Subsequently, in February 2018, the aircraft successfully completed 50 flight cycles necessary for Tipo approval, said Giovanni Angelucci, founding partner of Horizontec.
Source: a21