AFAC commits to recover Category 1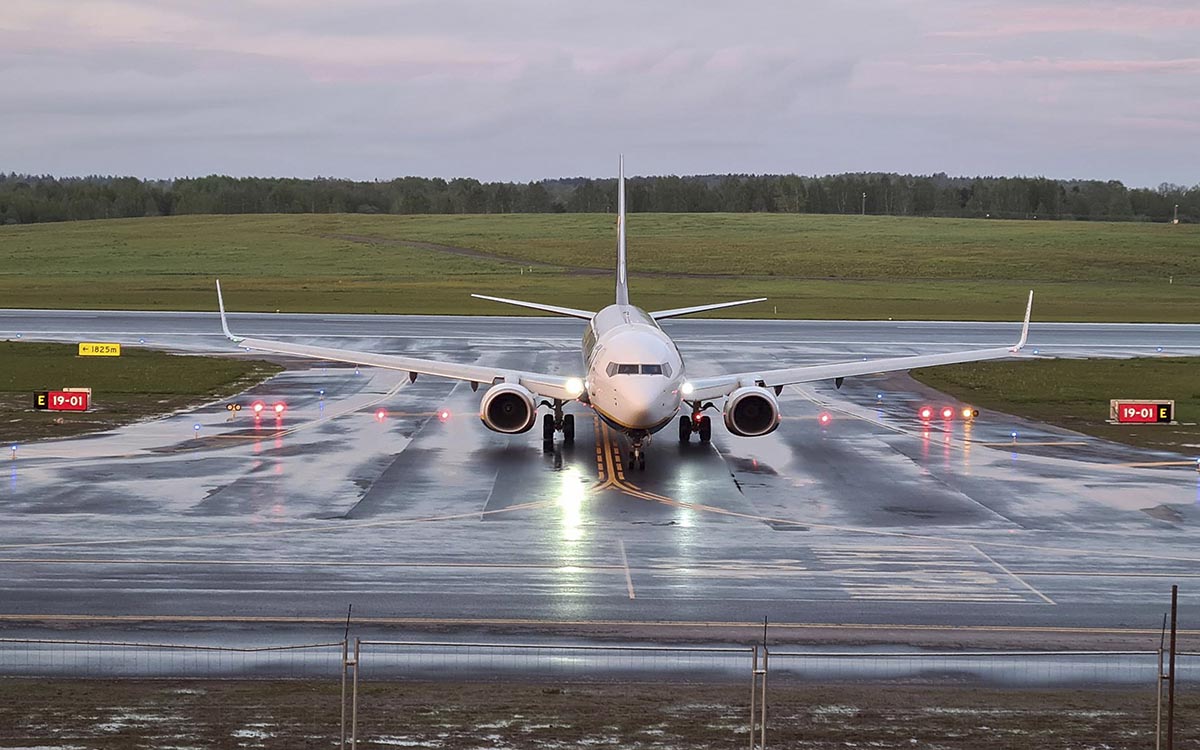 MEXICO – The Federal Civil Aviation Agency (AFAC) is committed to complying with the International Civil Aviation Organization (ICAO) rules and standards on safety.
The Agency assured that, despite the decision issued by the FAA, the safety and operation of domestic airline flights to the United States is guaranteed.
In addition, it reported that it will take advantage of the support of the U.S. agency to resolve the findings identified during the audit that began in October of last year.
"The FAA ruling does not imply the cancellation of flights from Mexico to the United States, neither will limit operations. It will only temporarily prevent the opening of new routes, frequencies or seek code-sharing agreements with U.S. airlines," informed the Agency.
According to the AFAC, since the end of 2020, Mexican authorities sought support from international aviation safety specialists to address the deficiencies found by the FAA in a timely manner.
Source: El Economista