AFAC obtained a 40% budget increase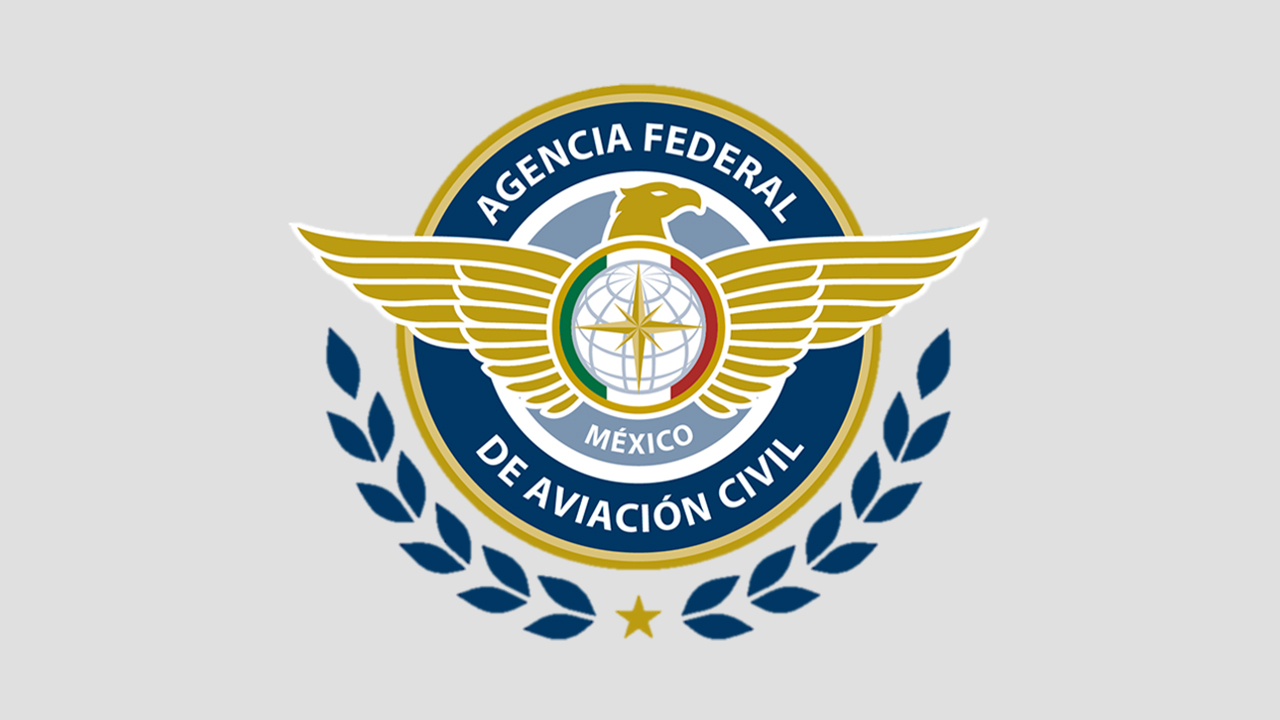 MEXICO – Due to Mexico's downgrading in air safety, the Federal Civil Aviation Agency (AFAC) obtained a budget increase of close to 40% and will hire 180 new inspectors, according to Bloomberg.
"The $7.5 million increase will be used to raise salaries and train staff in English," said Carlos Antonio Rodríguez Munguía, the agency's director.
In addition, he stated that the downgrade issued by the United States was due in part to spending cuts, as the Federal Aviation Administration (FAA) found both areas to be deficient.
"We were very surprised because we assumed that we had already fulfilled almost all the actions we were supposed to take," Rodriguez said.
He added that the FAA has not yet met with its Mexican counterparts since the decision, but Mexican authorities are trying to arrange a meeting.
Likewise, he said that Mexico is expected to be able to resolve the problem within a month; however, it could take two to three months if the Mexican authorities need to wait until the new training is completed.
Source: Diario.mx