After a holiday, BMV closes at its best level since March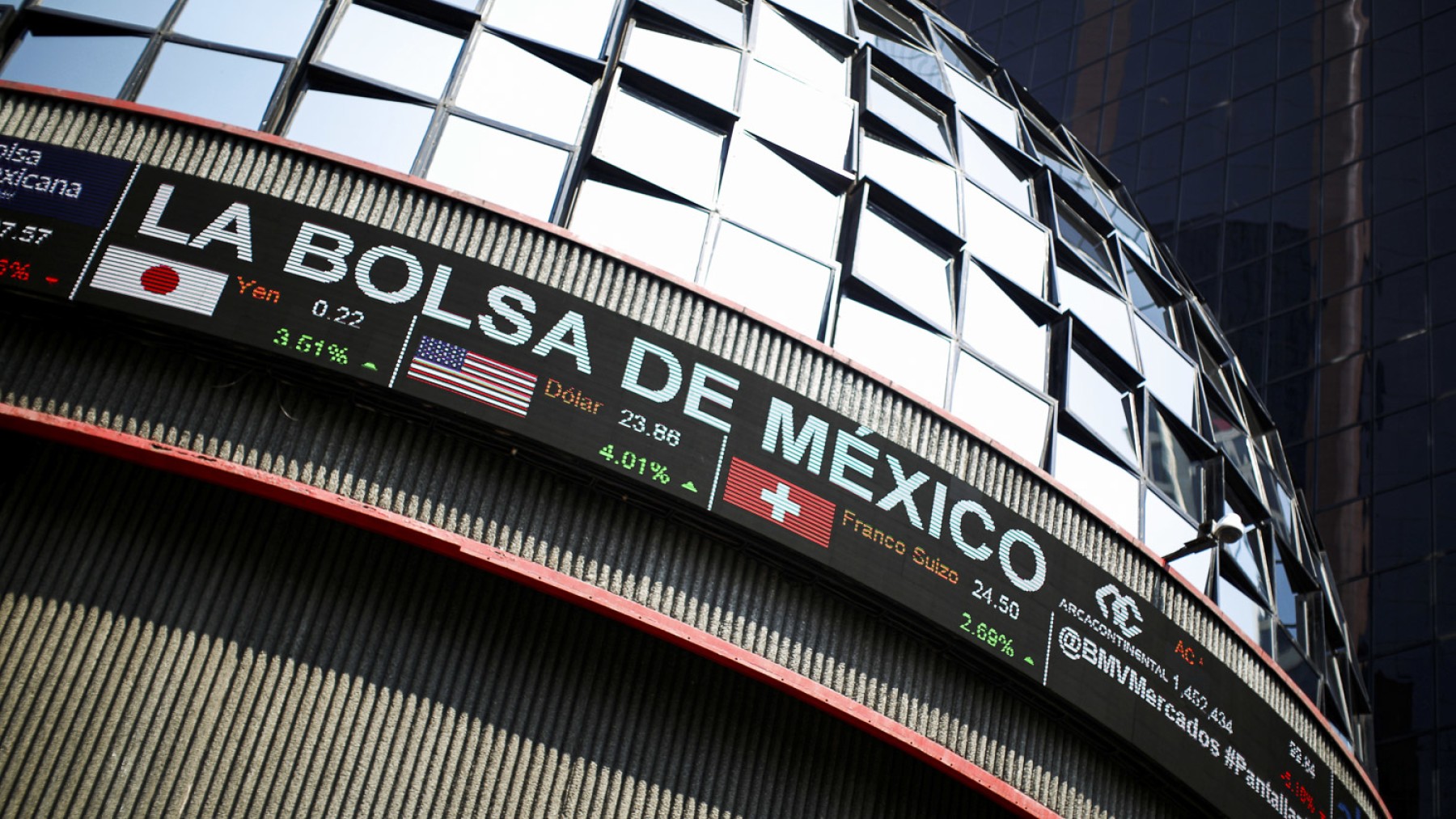 MEXICO – The Mexican Stock Exchange (BMV) closed the session this Tuesday with an advance of 2.84 due to an adjustment after the local financial markets were closed the day before due to the commemoration of the Mexican Revolution.
With this result, the BMV closed at its best level since the beginning of March. The main reason for the strong upward movement in local stocks was a lagged effect of the optimism recorded in Monday's session, when drugmaker Moderna released positive results in its trials for a COVID-19 vaccine, analysts said.
The benchmark S & P / BMV IPC index, made up of the shares of the 35 most liquid firms in the market, rose 2.84% to 41,948.79 points, with a volume of 283.6 million securities traded.
"The market continues to find optimism in the possible approval and distribution of an effective vaccine to end the pandemic," said Luis Alvarado, stock market analyst at Banco Base.
Source: Milenio