Agricultural sector boosts Mexican exports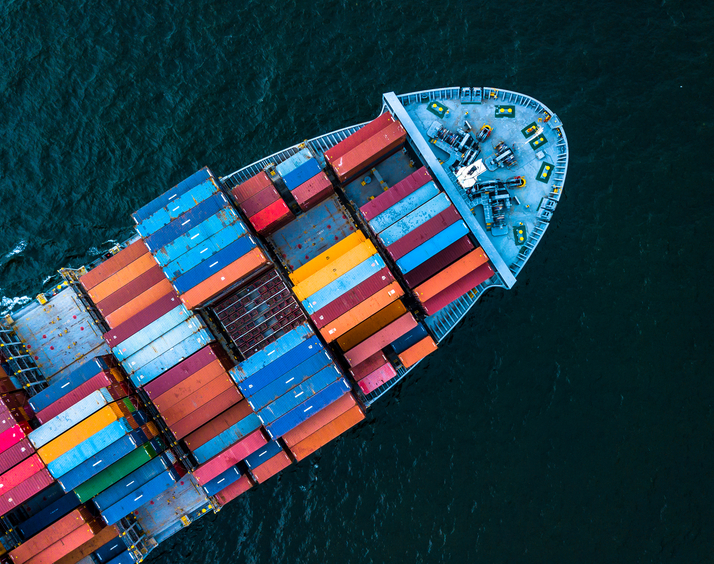 MEXICO – During November, Mexican merchandise exports totaled US$45.5 billion, of which US$42.8 billion corresponded to non-oil exports and US$2.7 billion to oil exports, according to the Trade Balance published by the National Institute of Geography and Statistics (INEGI).
The total amount reflected an annual growth of 19.2% due to the impulse generated by oil exports, which increased by 79.2% at annual rate, while non-oil exports increased by 16.7% in the same period of comparison.
Within non-oil exports, the shipment of agricultural goods increased by 21.9% with a balance of US$1.81 billion. In the case of manufacturing goods, these grew by 16.8% with a balance of US$40 billion.
In the manufacturing sector, INEGI reported that the most important annual expansions were observed in exports of steel products with 108.2%, followed by:
Machinery and special equipment for miscellaneous industries: 21.6%.
Food, beverages and tobacco: 18.2%.
Automotive products: 13.6%.
Electrical and electronic equipment and appliances: 6.4%.
In contrast, the most significant annual decreases were seen in exports of frozen shrimp (8.3%) and tomato (0.1%). Extractive exports amounted to US$754 million dollars, with an annual decrease of 1.3%.
Source: Lider Empresarial