Agriculture industry is second most favorable in New Mexico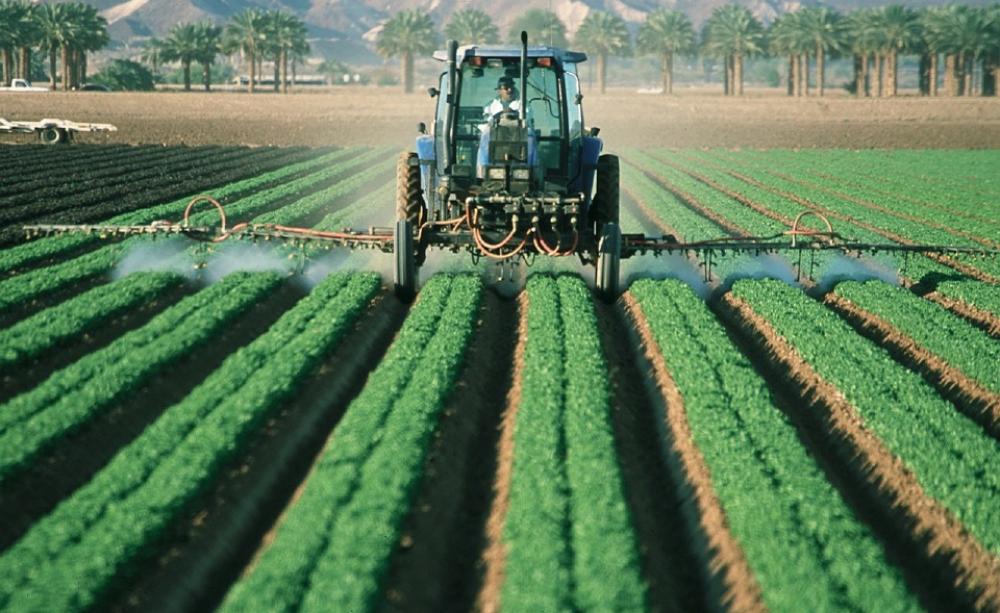 NEW MEXICO – The farming and ranching industry was found to be the second-most favorable industry in the state of New Mexico, according to a recent survey conducted by The Garrity Group Public Relations firm.
The farming and ranching industry received a 77% approval rating from a pool of 408 adult New Mexican residents. The only industry that rated higher was the small business industry, receiving a 79% approval rating. The survey included ratings for 17 separate industries in the state of New Mexico.
The New Mexico farming and ranching industry has increased in favorability with residents in the last decade. In 2011, the favorability rating of the industry was 72%. In the last two years alone, the industry's approval rating has increased by 3%, improving from 74% in 2018.
"Nearly 95% of all farms and ranches in New Mexico are family operations that have a long heritage of growing safe food, community involvement and respecting the environment," said New Mexico minister of Agriculture, Jeff Witte.
The Garrity Perception Survey is an annual resource with the purpose of analyzing the trust and favorability of New Mexican industries. The 2020 Garrity Perception Survey is a scientific survey of New Mexico residents with a 95% level of confidence.
Source: Los Alamos Reporter