Aguascalientes airport invests US$6.2 million in infrastructure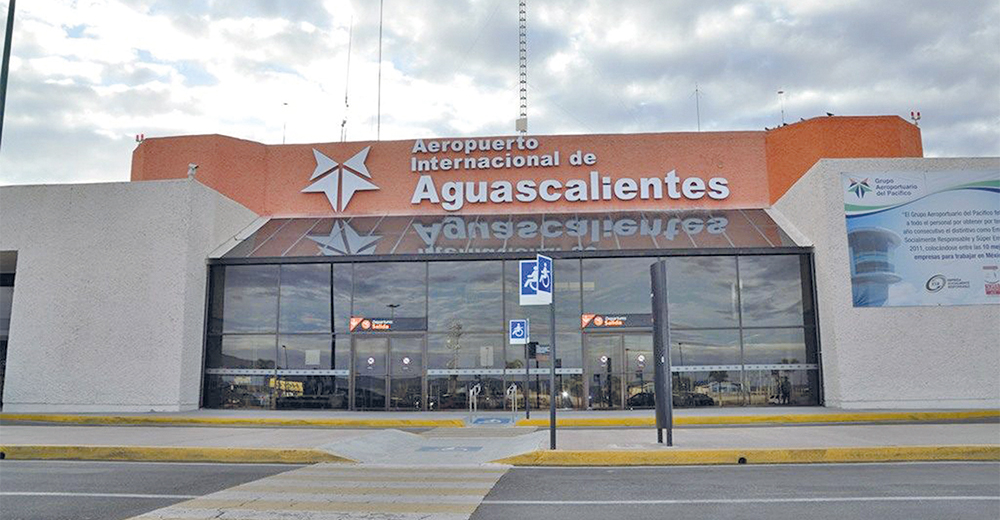 AGUASCALIENTES - The Aguascalientes International Airport is investing US$6.2 million in 2023 to acquire equipment, remodel, and expand. This amount is part of a total of US$27 million to be executed in the five-year period 2020-2024.
Some of the improvements being carried out in the Terminal are the expansion of more than 750 square meters of construction of the new international Arrivals Hall, which includes two new restroom cores for women and men.
As well as the expansion of facilities for people with disabilities, a new 40-meter-long baggage claim belt, increased office areas and new authority spaces to improve processes and the passenger travel experience.
Other works in progress include the remodeling of the Rescue and Firefighting Service (SSEI) facilities, the reconfiguration of runway 18-36 turning platforms, as well as the rehabilitation of the commercial apron and hangar lanes.
Engineer Alejandro Rojas Vieyra, Director of the Aguascalientes International Airport, spoke of the commitment to improve infrastructure and connectivity.
"We recently operated the new International Arrivals and Baggage Claim Hall as part of the Terminal's expansion and remodeling works," he said.
He added that currently, the airport has operations to 10 destinations, 6 of them are domestic, including 2 beach destinations, and 4 international,
It is worth mentioning that during the month of August passenger traffic has increased by 14%, compared to the same month in 2022, in addition international traffic has grown by 25%.