Aguascalientes created more than 3,000 jobs in July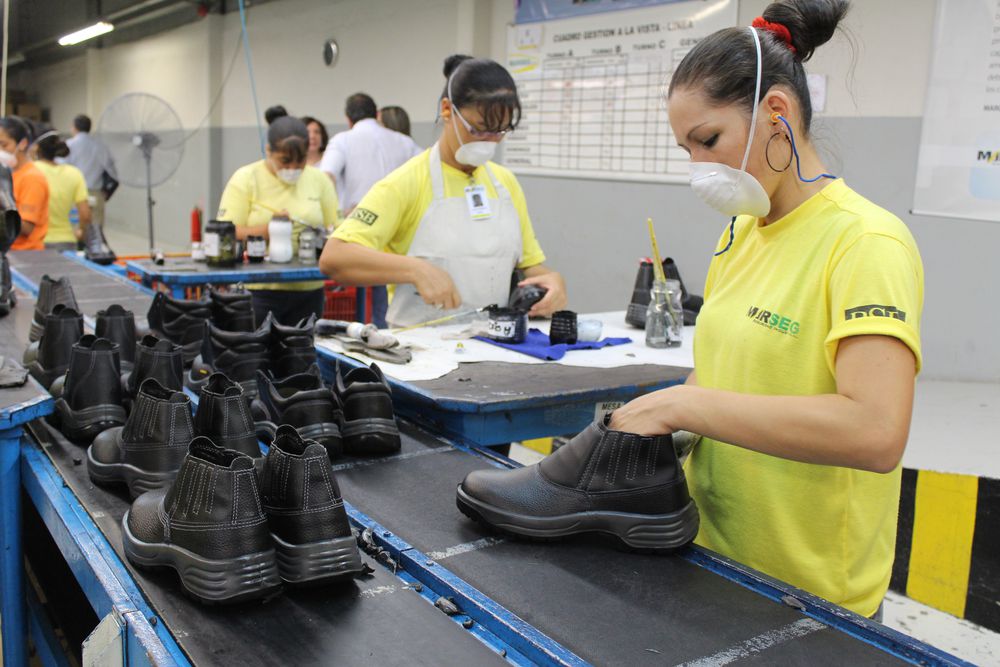 AGUASCALIENTES – According to information from the Mexican Social Security Institute (IMSS), Aguascalientes recorded the creation of 3,077 new jobs in July, which represents the second highest number of job creation for that month since 1998.
The minister of Economic Development, Manuel Alejandro Gonzalez Martinez, detailed that the entity reported an annual growth of 3.6%, reaching 11,799 jobs so far this year and reaching 43,422 formal jobs during the current state administration.
Likewise, he mentioned that in net terms, during 2020, 6,867 jobs were lost due to the pandemic, so these results indicate that the State Government has implemented the necessary measures to support local companies and advance in the economic recovery of Aguascalientes.
Finally, Mr. González Martínez stated that among the members of the Central Bajío West Region, made up of Aguascalientes, Guanajuato, Jalisco, Querétaro and San Luis Potosí, 23,326 formal jobs were created in July, which represents 20% of the total generated in the country as a whole.
Source: Lider Empresarial