Aguascalientes exported US$2.7 billion in goods and services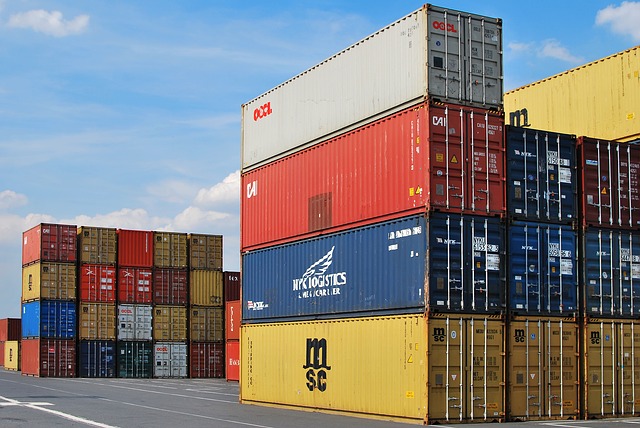 AGUASCALIENTES – During the fourth and last quarter of 2021, Aguascalientes exported a total of US$2.7 billion, 30.8% less than in the same quarter of 2020, according to data released by INEGI.
Therefore, the state participated with 2.3% of the total exports that took place in the country, ranking 14th nationally, being below entities such as Chihuahua, Coahuila, Baja California, Nuevo Leon, among others.
Likewise, Aguascalientes stands out for its exports within the manufacturing sector, since it ranks sixth only below Mexico City, Nuevo Leon, State of Mexico, San Luis Potosi, Coahuila, and is also above states such as Queretaro, Tlaxcala, Tamaulipas and Puebla, which complete the Top 10.
According to INEGI data, in the fourth quarter of 2021 the states with the highest contribution to the total value of exports were: Chihuahua with 13%, Coahuila de Zaragoza 12.5%, Baja California 11.2%, Nuevo León 9.2% and Tamaulipas 8%. Together, these entities contributed with 53.9%.
In their annual comparison, the five entities with the greatest increases in the value of their exports were: Quintana Roo with 658.6%, Oaxaca 114.4%, Hidalgo 110.1%, Tabasco 85.5% and Veracruz de Ignacio de la Llave 59.5%.
The total value of exports in our country, during the fourth quarter of 2021, was of US$119 billion. Source: Lider Empresarial