Aguascalientes has new aeronautical engineering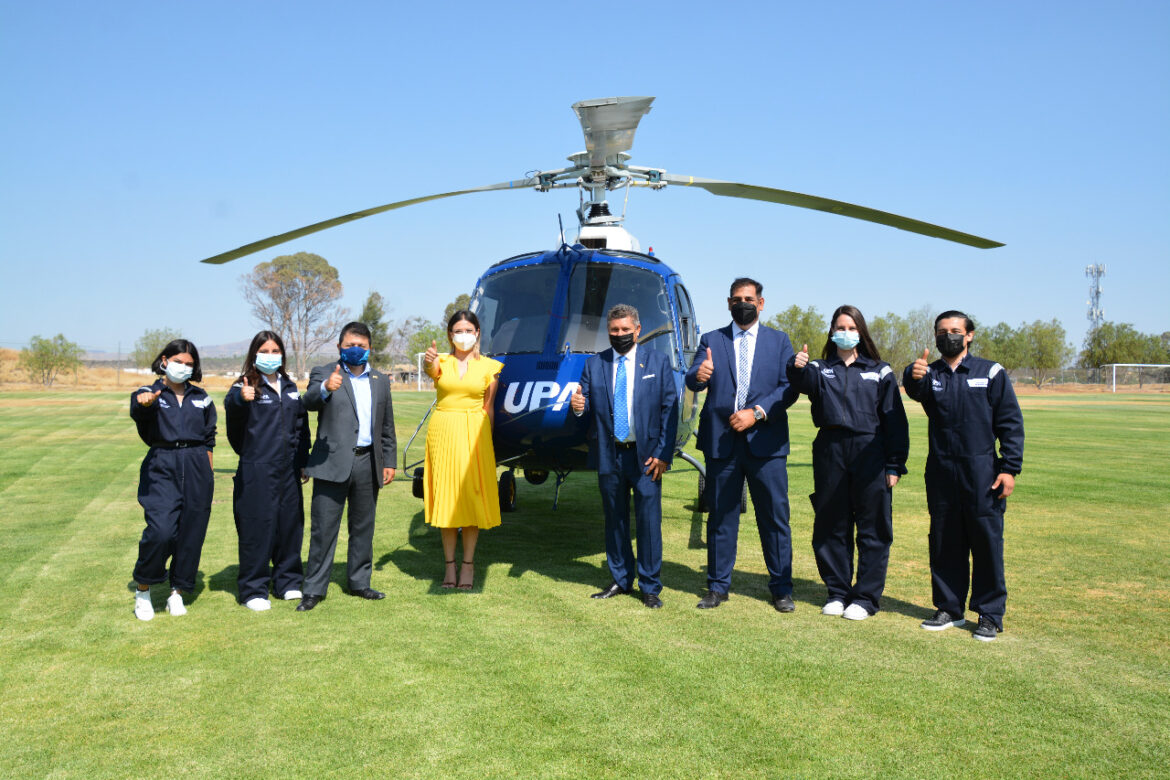 AGUASCALIENTES – Mexico's aerospace industry in the Bajío region is growing, since Aguascalientes has opened the Aeronautical Engineering program at the Polytechnic University of Aguascalientes (UPA).
With this new career, Aguascalientes seeks to have highly qualified graduates in this sector to become more relevant in the country.
Eduardo Alberto Infante Priego, undersecretary of promotion and investment of the Secretariat of Economic Development, highlighted the importance of the triple helix: government, universities and companies, an alliance that contributes to the technological and economic development of Aguascalientes.
On the other hand, Luis Carlos Ibarra Tejeda, rector of the UPA, commented that the engineering program will train bilingual professionals capable of solving and implementing research, design, construction, installation, maintenance and administration of systems and components of the aeronautical sector.
It is worth mentioning that UPA has more than 4,500 graduates of high academic excellence and the first generation of Aeronautical Engineering will begin their studies next academic year, starting on August 30.
Source: Cluster Industrial