Aguascalientes is ready to reactivate the automotive sector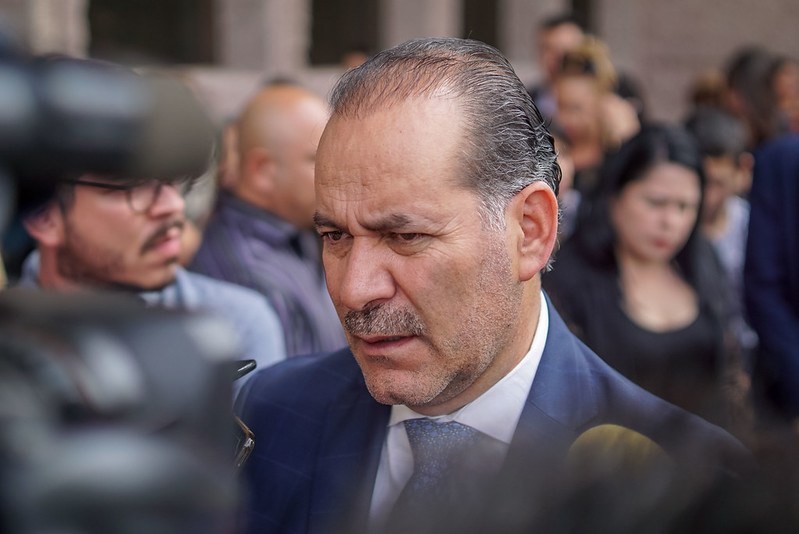 AGUASCALIENTES — The state governments of Aguascalientes, Queretaro, San Luis Potosi, Guanajuato and Jalisco, are currently preparing strategies to activate the automotive sector, as it is fundamental for the growth and economic development of the central region of the country.
This was reported by the governor of Aguascalientes, Martín Orozco Sandoval, who assured as well that it is being handled before the federal authorities to resume the activity of vehicle assemblers that provide jobs and support thousands of families in the country.
The mandatary stated that together with his counterparts in Jalisco, Queretaro, Guanajuato and San Luis Potosi, the economic reactivation protocols for the automotive industry are already being prepared so that when the Government of Mexico instructs its implementation, the entities are ready.
Furthermore, Orozco Sandoval announced that starting next week, representatives of the State Health Services Institute will meet with assembly plant authorities to jointly design the practices that will be put in place to prevent the spread of Covid-19.
Source: El Universal