Aguascalientes recovers in industrial activity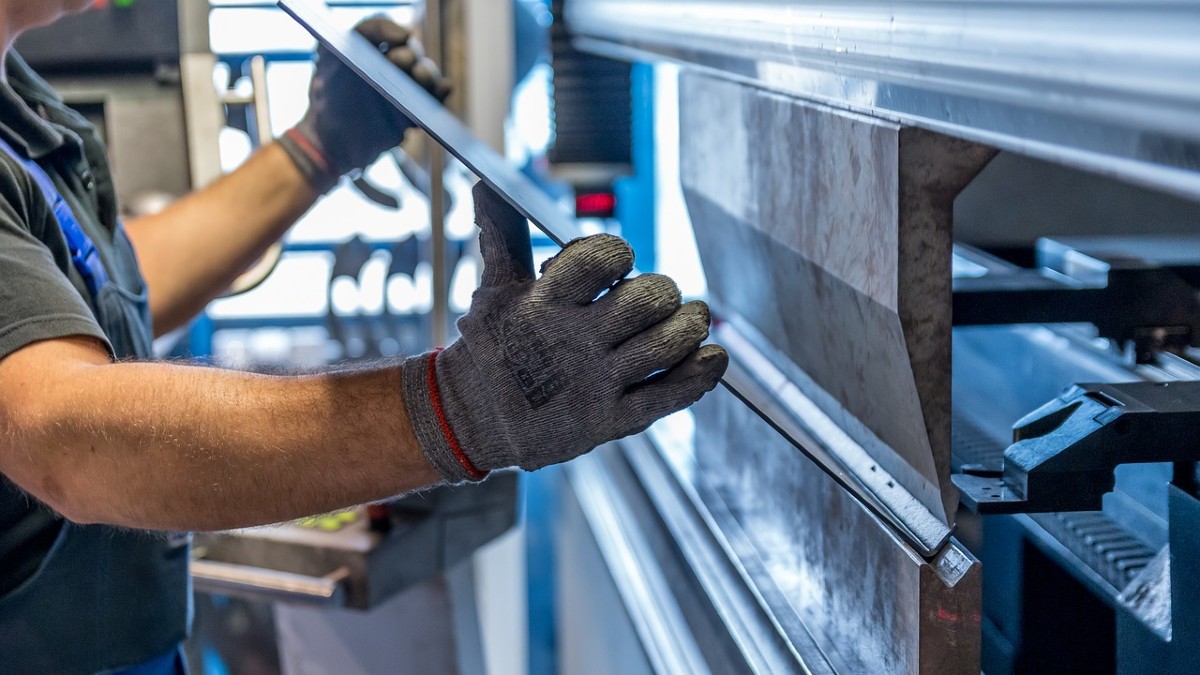 AGUASCALIENTES – According to data from the National Institute of Statistics and Geography (INEGI), in April, Aguascalientes registered an annual growth of 98.5% in its industrial activity, being the second state in the country with the highest positive variation.
Likewise, the Monthly Indicator of Industrial Activity by Federal Entity (IMAIEF), shows that Aguascalientes, with original figures, had a significant increase in the manufacturing sector of 178.1% with respect to the same month in 2020, being the highest variation in the country.
In addition, activities related to the construction industry showed an annual growth of 19.2%, while those oriented to the mining industry reported a positive variation equivalent to 3.6% annually.
In this context, the head of the Secretariat of Economic Development (SEDEC), Manuel Alejandro González Martínez, considered that Aguascalientes is on the right path towards economic and industrial recovery.
He highlighted that in the first four months of this year, Aguascalientes reported a growth of 20.3% compared to the previous four-month period, a figure that places it third in the national comparison.
Source: Lider Empresarial