Aguascalientes seeks to diversify economy through aerospace industry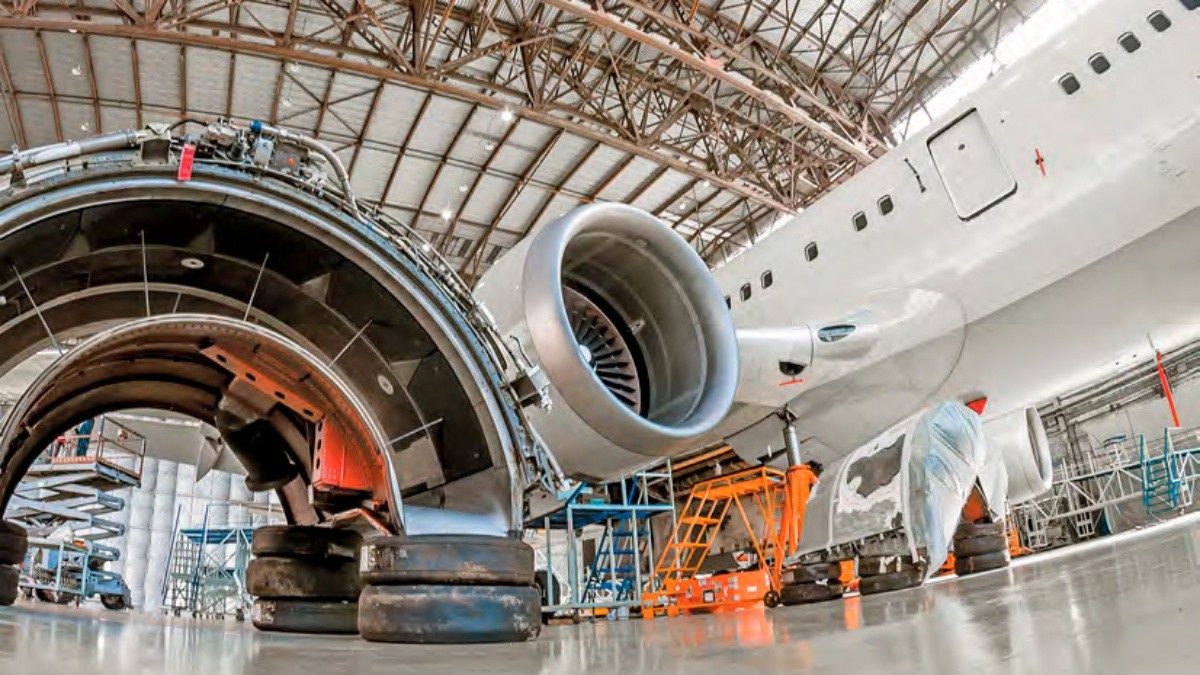 AGUASCALIENTES – As a result of past economic crises and the COVID-19 pandemic, the government of Aguascalientes has sought to diversify its economy with increased investment through the state's supplier development program for the aeronautical industry.
This state government program is a strategy aimed at getting companies in the region to become suppliers of parts to multinational aerospace companies that assemble airplanes.
Manuel Alejandro Gonzalez Martinez, head of the entity's Secretariat of Economic Development (Sedec), specified that the automobile industry alone represents 27% of the state's gross domestic product (GDP), one of the highest percentages in the entity.
The official mentioned that even if the automotive sector is included within the manufacturing industry, the level of dependence increases to 56%, which is why efforts have been made to reverse this scenario.
"We do not want to depend on one sector, but try to diversify in others. In aerospace we have the objective of making it a strategic sector for us, with the respective search for foreign investment," commented Gonzalez Martinez.
The head of Sedec informed that the objective is for the aerospace industry to represent an important percentage in order to see it as an alternative to what the automotive industry represents for Aguascalientes.
Source: MILENIO