Aguascalientes' tourism generates US$33.6 million in 2021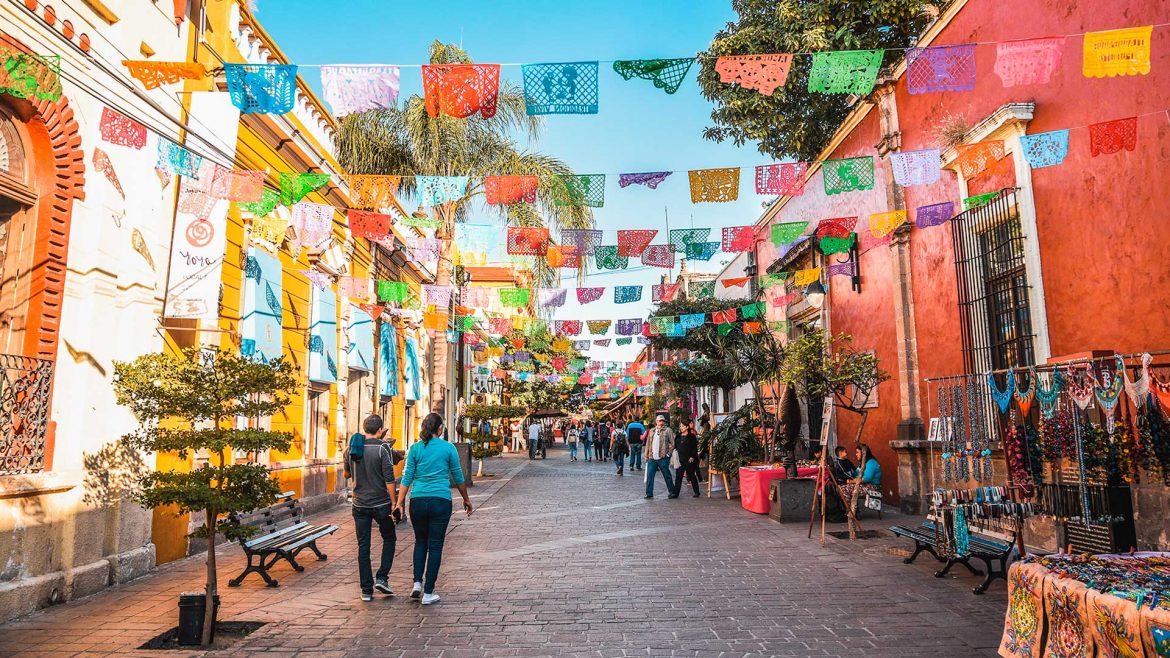 AGUASCALIENTES – Through a press release, the minister of Tourism of Aguascalientes, Jorge Lopez Martin, mentioned that the entity has accumulated throughout 2021 an economic revenue of US$33.6 million from tourism activities in the state.
The official mentioned that only in August, US$13.3 million was recorded, which represents an increase of US$6.3 million compared to the same period of the previous year.
The head of Tourism also revealed that in the first eight months of the year, Aguascalientes received 1,76,686,000 tourists, data that he described as positive and that show a recovery in this economic sector.
In this regard, Lopez Martin stated that due to the guidelines established by Governor Martin Orozco Sandoval, in conjunction with the collaboration with all economic branches of the entity, the average hotel occupancy in 2021 has been 43.89%, which is equivalent to an increase of 36.89% compared to 2020.
The minister of Tourism also commented that through collaboration with municipal authorities, the Magical Towns of Asientos, Calvillo and San Jose de Gracia reported 345,225 visitors, with an economic revenue of US$7.8 million.
Source: Lider Empresarial