AICM among the 20 most punctual airports in the world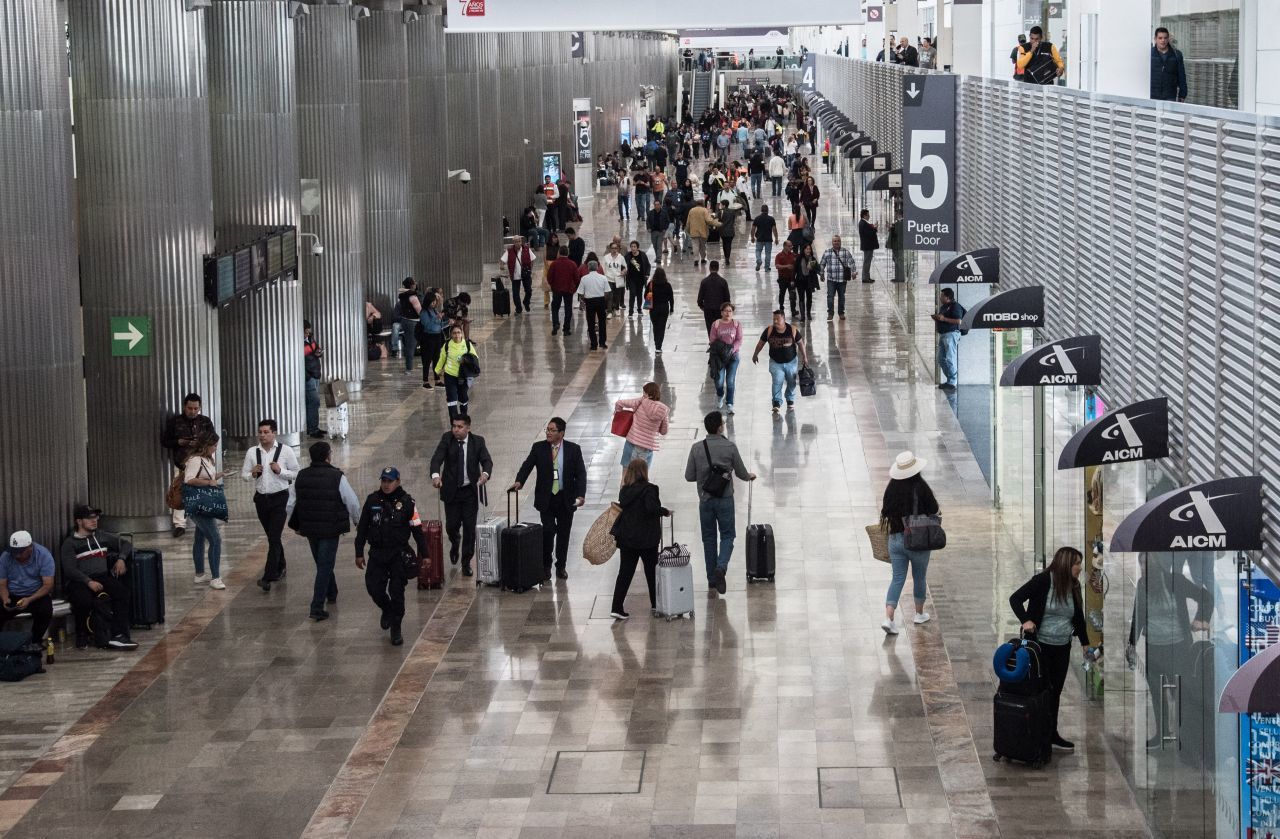 MEXICO – Mexico City International Airport (AICM) ranked 12th among the 20 most punctual mega airports in the world during 2022, according to the results of the Puntuality League 2023 study, conducted by the international consulting firm OAG.
The Mexican airport obtained an on-time operations percentage (OTP) of 72.73 percent, surpassing the three New York airports of La Guardia, JFK and Newark, as well as Charles de Gaulle Airport in Paris and Heathrow Airport in London.
In this ranking of mega airports, the first place went to Tokyo Airport, with an on-time performance of 88.06%, followed by Atlanta Hartsfield-Jackson (ATL), with an OTP of 80.08% but with more cancellations in 2022.
Newark Liberty International Airport, ranked 16th, had the highest rate of cancellations in 2022 at 4.66%, reflecting the difficult summer many airports have faced in 2022 as the industry struggles to find enough people to staff airports and airlines.
The consultancy added that the OTP of Europe's largest airports has been affected this year by the operational resource problems experienced during the summer.
In a second ranking of airport OAG (non-mega), it was reported that there are no North American or European terminals in the Top 20. The top four spots are dominated by Japanese terminals – Osaka, Matsuyama, Miyazaki and Nagoya.