AICM assigns runway rehabilitation contract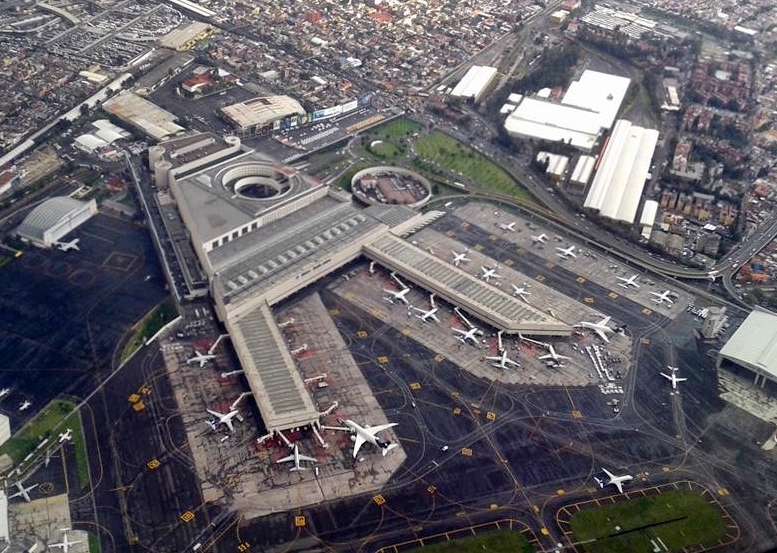 MEXICO CITY – The administration of the Mexico City International Airport (AICM) assigned Concretos Asfalticos Tecamac the contract for the rehabilitation of runway 05L 23R including lateral margins, safety strips and trenches, for US$19.8 million.
The assignment was made after a bidding process in which participated companies such as ICA, Prodemex, Epccor, Grupo Constructor Pirámide, Ascender Constructores in joint participation with Proyecta Constructora.
In the bid decision, it was informed that the contract for an amount of US$17.1 million, considers a VAT of US$2.7 million.
To carry out the works, the company will receive an advance payment of 30% of the budget allocation authorized for fiscal year 2021. For fiscal year 2022, 30% of the budget allocation for that year will be granted.
Once the contract is signed, the company is expected to begin work on November, which will last 308 calendar days. According to information from the AICM.
The purpose of these runway rehabilitation works is to provide safety in airport operations.
The contract for the rehabilitation of the runway also includes the conservation, adaptation and restoration of the electrical circuits, edge lighting systems, threshold and end of runway 05L-23R at the AICM.
At the end of August, delays and flight cancellations were reported due to scheduled preventive maintenance of runway 05L-23R, as well as rains and an increase in the number of birds in the area.
Source: A21