AICM grew in passenger and cargo transportation during April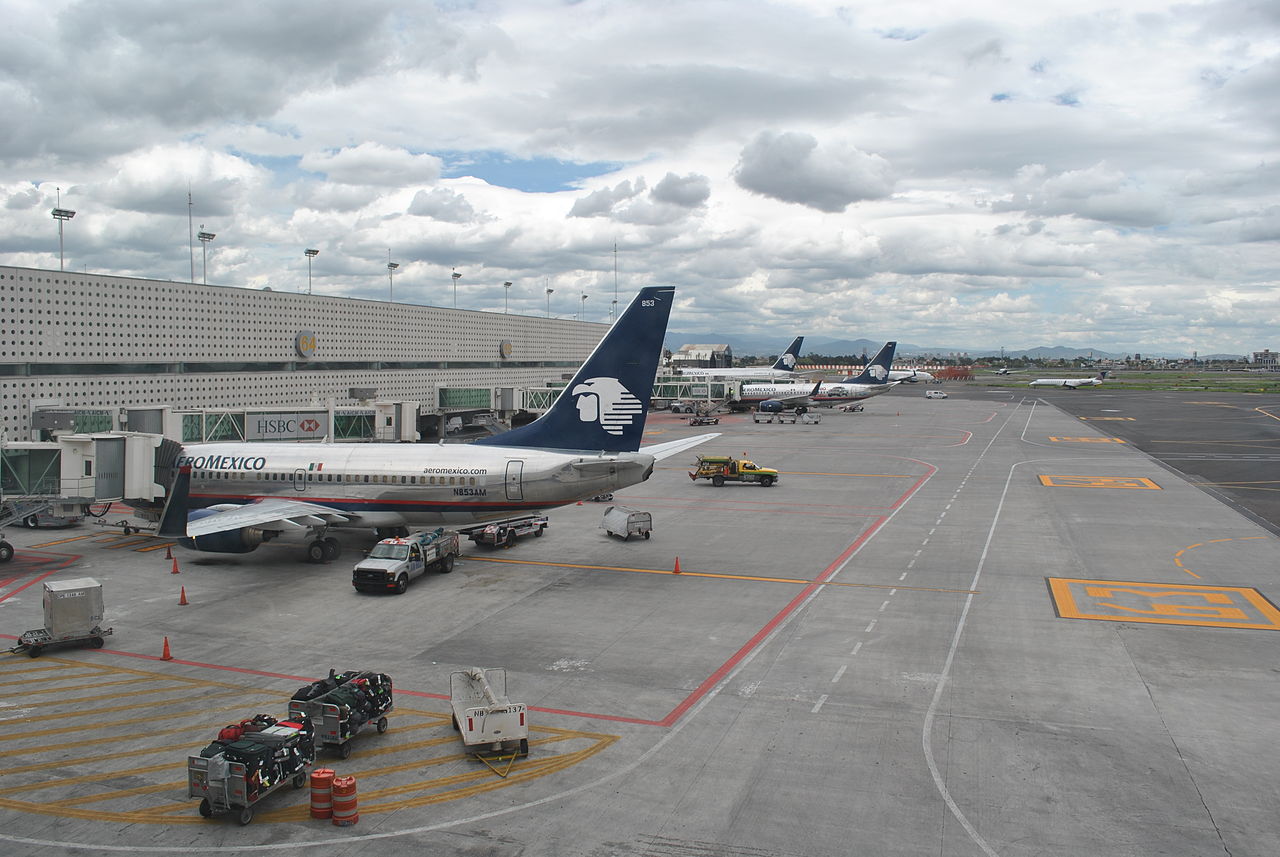 MEXICO CITY – Mexico City International Airport (AICM) reported an increase in passenger and cargo movement during April compared to the same period in 2020, registering for the first time in more than a year, a growth of 788% in travelers, while in cargo it was of 76.9%.
According to terminal data, passenger traffic increased from 295,654 to 2,625,623 users, driven mainly by the Mexican market, which received 1,962,856 travelers, while international traffic was of 662,767 passengers.
Regarding cargo movement, the AICM said that in April of last year obtained 25,419.5 tons, while in the same month of 2021 44,958.5 tons were transported, which meant an increase of 76.9%.
Domestic cargo movement increased from 4,233.1 tons to 7,484.3 tons, an increase of 76.8%; international cargo movement increased from 21,186.4 tons to 37,474.2 tons, an increase of 76.9%.
It is worth mentioning that this airport has received 180,375.9 tons up to April, compared to the 152,983.8 tons of the same month last year, which meant a growth of 17.9%.
Source: A21