AICM is positioned as a # 1 hub in Latin America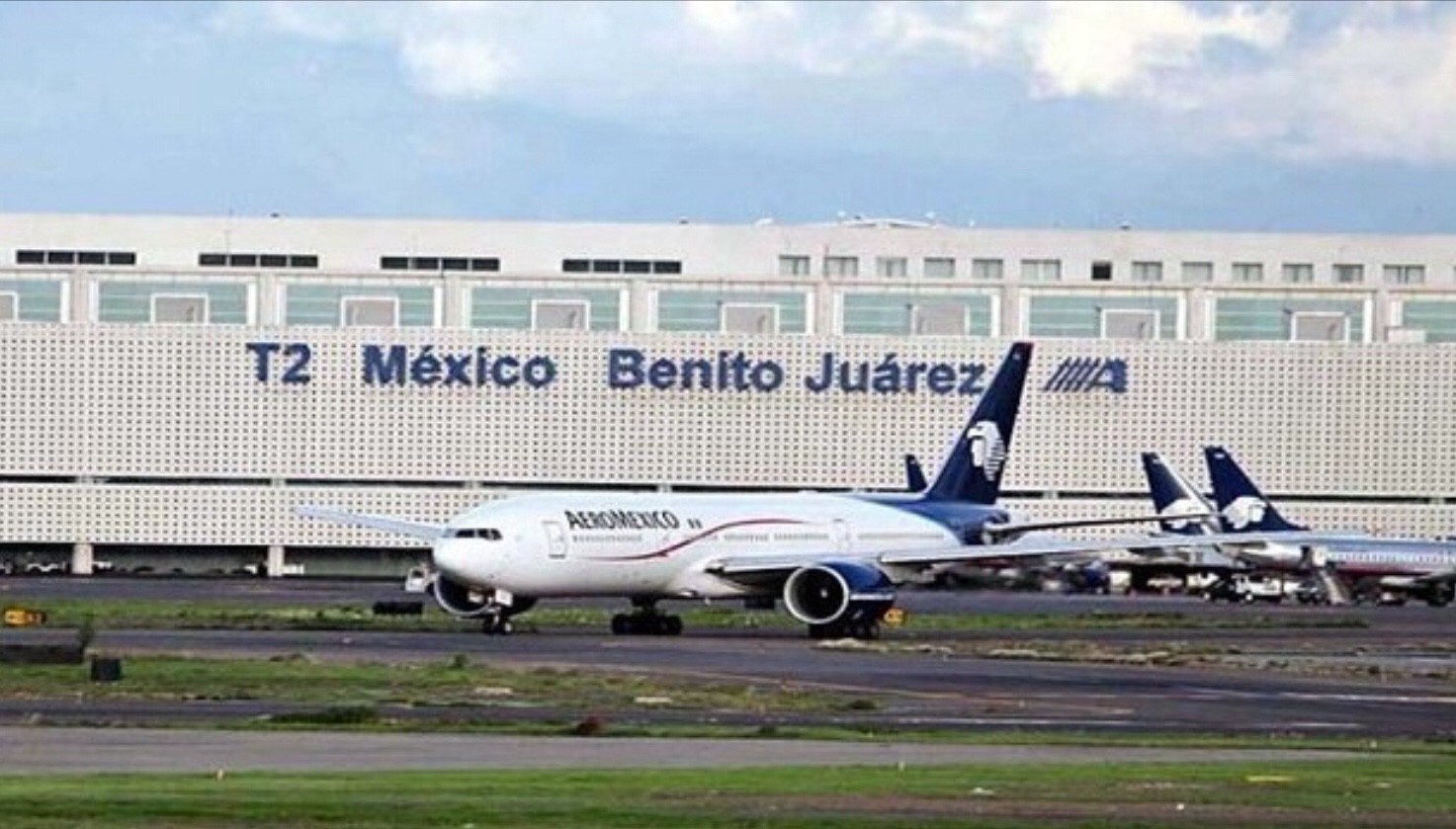 MEXICO CITY — The British consultant Official Airline Guide (OAG) revealed its 2019 Megahubs index, in which it positioned Mexico City International Airport (AICM) in the first position as the most connected terminal in Latin America and in the 15th in the world ranking.
According to OAG, the AICM maintains a score of 191 connections on average and Aeroméxico is its dominant carrier. The second place is occupied by the El Dorado airport in Bogotá, Colombia with 142 connections, followed by Sao Paulo, Brazil with 101, the Tocumen International, Panama with 97 and the Lima airfield, in Peru with 93.
"The index is generated by comparing the number of scheduled connections to and from international flights with the number of destinations served from the airport," OAG stated on its official website.
Source: A21